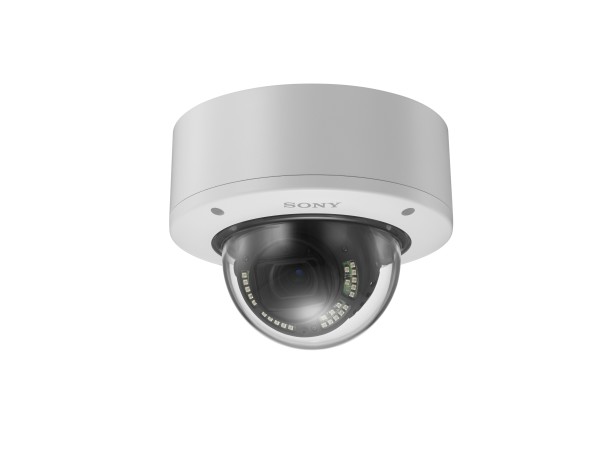 Sony is adding 4K imaging to its line of security technologies, with the new SNC-VM772R camera.
The new model combines the enhanced resolution of 4K with low-light sensitivity leveraging 1.0 type back Illuminated Exmor R CMOS image sensor, bandwidth optimisation features, and intelligent scene capture capability to adopt the best picture quality, ideal for city surveillance, transportation, railway, traffic monitoring and airport surveillance applications.
4K technology will give security users the ability to capture content at four times the resolution of Full HD (1080p). Security professionals can expand their wide area surveillance and still capture, magnify and examine the smallest parts of a scene like a face or a car license plate number – all with a single camera. The SNC-VM772R camera combines these benefits with enhanced visibility, reduced total system costs and flexible and easy installation.
Sony has developed several technologies to overcome the challenges of 4K cameras in the market: improving visibility and light sensitivity while reducing the amount of bandwidth needed to handle large 4K files.
The new SNC-VM772R is planned to be available in the third quarter of 2015.
It will be supported by major VMS providers, including AxxonSoft, Exacq Technologies, Genetec Inc., Genius Vision Digital Inc., Lenel Systems International, Inc., Milestone Systems, NICE Systems, NUUO Inc., On-Net Surveillance Systems, Inc., SeeTec AG and Verint Systems Inc.