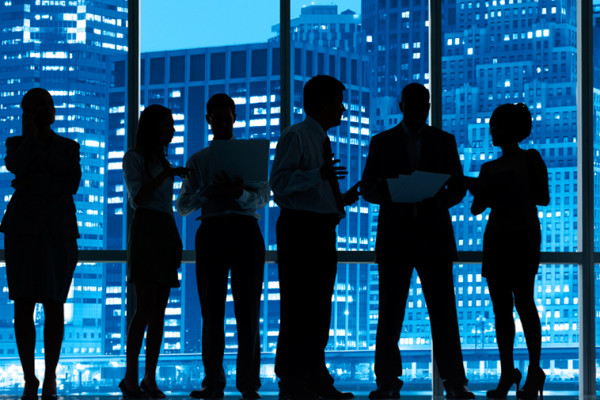 Symantec is rolling out an enhanced channel partner programme designed to help security-focused partners grow their businesses.
Secure One, according to the company, aims to offer partners the ability to unlock higher earning potential through simplified competency and certification requirements, while including a more predictable, profitable Growth Accelerator Rebate. A new distributor programme, designed to support and accelerate partner growth, will also be included under the Secure One umbrella.
"With an increased focus on cybersecurity and a strengthened portfolio aimed squarely at solutions that address today's most sophisticated attackers, we're rolling out Symantec Secure One to enable our partners to leverage our products and services to grow their businesses," said John Thompson, Global Senior Vice President, Partner and Channel Sales, Symantec. "At its core, the enhanced program provides our partners with a clear path to take advantage of the innovation and growth we expect to drive as the world's largest cybersecurity company."
Among the highlights of the partner programme are: Higher earning potential, the company's Growth Accelerator Rebate (GAR) sets one goal on net new business and pays out from the first transaction. Once a partner reaches the Platinum tier in any of the Integrate competencies (threat protection, information protection or cyber security services), partners participate in a predictable, profitable GAR across the entire security portfolio, including Core Security. Getting paid faster is another promise of the programmer, Symantec says that partners don't have to wait until the end of the year, which translates into quicker cash flow. Plus, the earning opportunity in quarter is 50 percent higher than before. Lastly, it also offers easier achievement, according to the company, through the new programme partners would be able to easily transition to a Platinum partner.
Symantec Secure One will go live in October 2015 globally, initially for resellers, and with distribution programme enhancements to roll out thereafter.