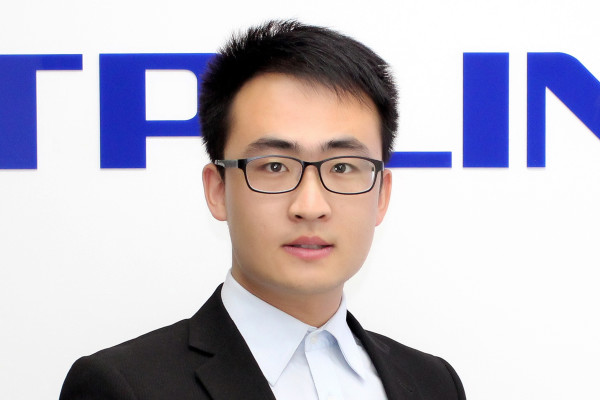 TP-LINK Technologies has appointed regional IT distributor Redington Gulf, as its authorised distribution partner to handle its retail product range in the Kingdom of Saudi Arabia (KSA).
In terms of the agreement, Redington Gulf has been granted rights to distribute the TP-LINK's entire consumer products range for retail partners and resellers across KSA.
According to the vendor partnering with Redington Gulf was a natural progression for TP-LINK as it looks to strengthen its retail footprint and dealer channels in KSA and the wider Middle East.
Conrad Yang, Country Manager, KSA, TP-LINK Middle East, said the agreement with Redington Gulf in Saudi Arabia is a mutual one and aims to benefit the entire retail and reseller channel ecosystem in Saudi Arabia.
Yang said the alliance defines the right path for both TP-LINK and Redington Gulf to develop a robust retail and reseller channel business in Saudi Arabia that puts consumer electronics retailers and resellers at the forefront of growing the retail and SOHO business in the country.
"TP-LINK is an international brand and growing rapidly globally. As one of the top distributors in Saudi Arabia, Redington Gulf will help us to reach out to more reseller and retail partners, and raise brand awareness in the channel through the joint activities we will be rolling out together. We are upbeat that our alliance with a top distributor like Redington Gulf will help TP-LINK achieve its goal of becoming a top networking solutions brand in the retail and reseller segment in Saudi Arabia," Yang added.
"We are upbeat about this new development," said Rawad Ayash, Vice President, Redington Gulf. "Our new relationship with TP-LINK Middle East will not only bolster our product offerings, but will also open new business avenues in both the retail sector and reseller channels. In addition, the alliance will also give us access to a different channel segment in Saudi Arabia".
Yang added with the signing of this agreement with Redington Gulf, retail and reseller partners in Saudi Arabia can expect to get more professional and efficient services from the distributor.