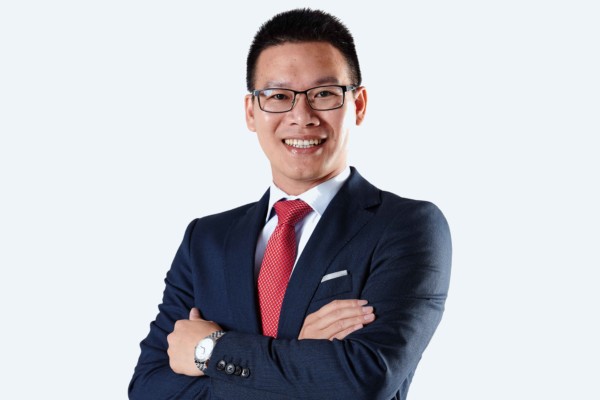 TP-LINK has announced that it will be hosting a partner awards ceremony to honour its top performing channel partners in the region.
The awards, to be held later this May at Jumeirah Emirates Towers Dubai under the theme "ConneXions", will also see the launch of the Talon AD7200 Multi-Band Wi-Fi Router, which supports the 802.11ad standard.
With 7200Mbps combined wireless speeds, including speeds of up to 800Mbps on the 2.4GHz band, 1733Mbps on the 5GHz band, and 4600Mbps on the new 60GHz band, the Talon AD7200's Multi-Band Technology establishes three distinct networks that allow you to connect more devices while still enjoying peak performance.
Other features on the new router include the MU-MIMO, which serves multiple devices simultaneously, providing speeds that are up to three times higher, a 1.4GHz dual-core processor that powers through multiple complex tasks at the same time, eight external high-performance antennas that maximise coverage and enhance stability, and beamforming technology that promotes stronger, more reliable wireless connections.
Denny Liang, Vice President, TP-LINK Middle East and Africa (MEA) and Lucas Jiang, Assistant General Manager, TP-LINK Middle East and Africa (MEA) will both deliver keynote presentations during the event.
Liang said the company has decided to honour Dubai-based channel partners that have consistently performed well in a networking market. He noted that despite facing such stiff competition in the market, the partners have been unfailingly and continue to grow the TP-LINK brand, business and their own businesses. "We have this year decided to honour them by recognising their effort at a special awards gathering, where their stellar performances over the years will be acknowledged," he said. "We want to pay tribute to the fact that some of the partners we will be honouring have been with us from 2011, the year we first established presence in the Middle East. We are hoping to make these awards a permanent feature in TP-LINK's agenda for partners in MEA."
According to TP-LINK, the awards ceremony and product launch is expected to see over 100 partners from the Dubai channel attend in addition to the company's distribution partners namely ASBIS Middle East, MES ,Techmicro and Eurostar . A total of seven awards will be handed out for top performing resellers and three awards for distribution partners.