OMA Emirates has recently completed the deployment of Ingenico Point of Sale (POS) terminals for Mashreq Bank in the UAE.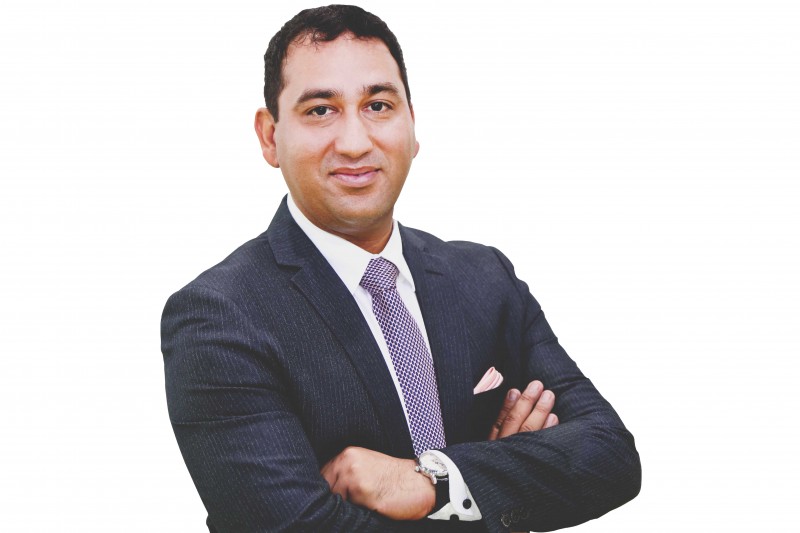 The terminals, according to the firm, meet with the bank's specific requirements for superior performance will provide new, secure and a wider range of services for their customers in a cost effective manner.
Mashreq is actively embracing innovative technology to strengthen their business strategy. The new POS terminals that are supported with customised solutions will provide a robust system for the range of cards including magstripe, contact and contactless. Mashreq Bank is now equipped with Ingenico IWL series which are wireless terminals that are supported by the broadest connectivity capabilities such as GPRS, Wi-Fi, 3G and Bluetooth to accept any payment methods.
Pankaj Kundra, head of Personal Banking, Cards and Payments, Mashreq Bank, said, "We are delighted to partner with OMA, a state of the art technology solutions systems provider to combine forces and lead the technology space with innovative ways to bank. As the banking sector becomes increasingly focused on customer experience rather than branch footfall, it's important to ensure that all our innovations are tailored to meet customer expectation, demand and convenience.  We are excited to be rolling out our new and improved system offering customers multi-use POS terminals to bank at ease. Partnering with OMA Emirates has moved the bank one step ahead, equipping Mashreq with the safest and highest technology standards to ensure top customer experience."
The new terminals supplied to Mashreq Bank brings in value additions to merchants with their higher security systems while protecting sensitive customer data. Moreover, it provides them several other services that can be added to the terminals which include loyalty programmes and more. Additionally, the terminals can be customised to accept EMV, contact and contactless cards. In addition, with the multi-services provided, merchants can now focus on their core business and are relieved from payment complexities.
"As one of the largest partners of Mashreq Bank's acquiring business strategy, OMA Emirates understands their need to combine advanced technologies that are secure, geared for reliable connectivity and able to support merchants with value added services. The new smart terminals that have been deployed adhere to the strict PCI standard and supports payment methods across all channels in-store via EMV, NFC, as well as e-Wallet while also providing merchants with online payment opportunities," said, Niranj Sangal, group CEO, OMA Emirates Group.