Veeam Software has announced the launch of Veeam Accredited Service Partner (VASP), a programme that highlights a select list of partners, distributors, system integrators and freelance IT consultants that possess the necessary technical skills to deliver valuable and reliable professional services for Veeam product portfolio implementations.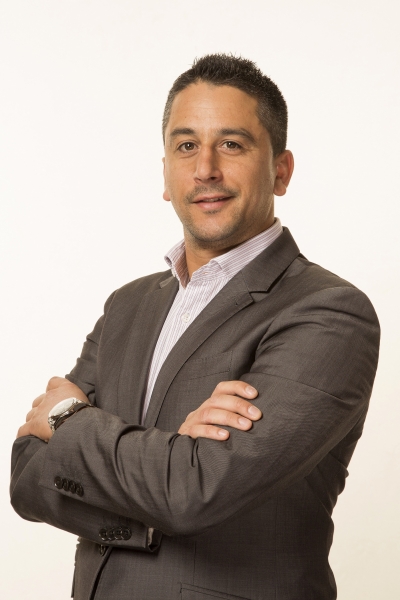 The VASP accreditation is issued only to those with the highest Veeam solution expertise levels. All VASPs meet mandatory requirements on technical expertise and Veeam certifications, dedicated professional services staff and history of successful Veeam implementations.
With a search engine available on the corporate website, Veeam has made it easy for customers to find the VASP closest to them or the ones that have third-party integrations related to Veeam products that meet the customer's specific environment's needs.
As deployments get more sophisticated, Veeam recognises the increasing demand from customers and prospective clients to identify specialists that can partner with their businesses. VASP members will deliver high-quality services related to Veeam solutions and help an organisation realise increased reliability, along with greater value and return of investment (ROI) of their IT investments.
As previously announced, VASP will feature in the respected Veeam ProPartner Program, which now boasts over 45,000 members, with a staggered launch beginning in earnest. A focus on including quality members of VASP over a high quantity ensures a level of exclusivity for those looking to achieve the recommendation, and an opportunity to differentiate.
"The relationship between a customer and its IT vendors is evolving. With more customers looking for vendors to recommend experienced professional service partners that can help the internal team maximise ROI and create bespoke solutions for ever-more sophisticated IT estates," said Omar Akhtar, Regional Manager – Channels, Middle East and SAARC at Veeam Software. "The benefit of us launching VASP is two-fold: it helps answer customer's needs, while providing our partners with new revenue opportunities. With the launch of VASP today, we're offering partners extra support from senior Veeam resources, NFR licenses and intellectual property that will enable them to differentiate and add significant value to customers, while helping partners become more profitable from Veeam solutions."