---
VMware has announced the appointment of Ahmed Auda as its new managing director for the MENA region.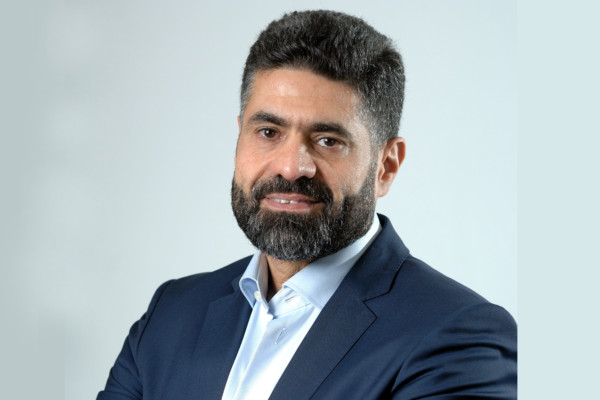 In his new role, Auda will be responsible for implementing and driving VMware's transformation across the Middle East and North Africa, working closely with VMware's regional teams to accelerate growth across the software-defined data centre, end-user computing and hybrid cloud market segments. Ahmed, based in Dubai, will report into Henri van der Vaeren, vice president, South Europe, Middle East & Africa (SEMEA) at VMware.
"Auda's appointment comes at a time when VMware is ever increasingly facilitating its customers' digital transformation journey. We have full confidence that his extensive leadership experience will be instrumental in driving our growth strategy in the region," said Henri van der Vaeren, vice president, Southern Europe, Middle East and Africa, VMware.
With more than 20 years of experience in the IT industry, Auda stands well placed to support VMware customers. In the era of digital business, organisations increasingly depend on their ability to provide the best customer experience, respond swiftly to opportunities, while safeguarding their brand and customer trust.
Prior to joining VMware, Auda held the position of general manager for Gulf Business Machines in Oman, in which he successfully drove exponential growth over six consecutive quarters. Prior to GBM, Auda enjoyed an extended career with IBM where he held several executive positions, last as Director of Software Group MEP for IBM Middle East and Africa in Dubai, with several years' experience at Oracle preceding that.
"VMware has recently made significant progress within the Middle East, and I look forward to helping our customers find solutions that address the business challenges they face and transform their IT architectures so they can be successful in the era of digital business," said Auda.