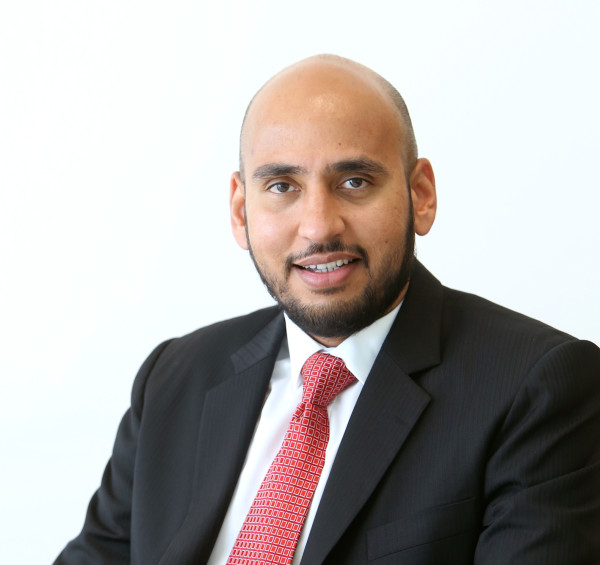 Zebra Technologies Corporation has launched a new channel partner programme – PartnerConnect
According to Zebra, the new programme unifies its previous channel programme, following its acquisition of Motorola Solutions' Enterprise business in 2014.
PartnerConnect is designed to evolve the best of Zebra's inclusive channel ecosystem, address the needs of distributors, ISVs, and resellers, provide opportunities for growth, and meet customer and market demands.
According to Zebra the new partner programme brings the following advantages:
PartnerConnect supports Zebra's vision to lead the Enterprise Asset Intelligence category through the Solution Partner track, and will provide competitive incentives designed to reward Solution Partners for their commitment and successes in developing visibility solutions that address customer needs.
Simplicity and flexibility are the cornerstones of the new program. Channel partners are categorized by tracks, based on individual business models, allowing partners to plan for growth and business evolution.
The programme recognises and rewards resellers for investments in developing technology expertise through five product specializations, including card printers, print engines, RFID, supplies, and wireless networks.
PartnerConnect enhances product access to a majority of Zebra's portfolio, enabling the delivery of complete solutions to meet end customers' needs.
Hozefa Saylawala, Middle East Sales Director, Zebra Technologies, said, "Zebra's channel partners are an integral part of the regional business in the Middle East and we used the opportunity of the Regional Partner Summit to focus on the new PartnerConnect programme here. In addition, we share our vision and strategy to enable us to work together to identify enterprise asset intelligence opportunities with our channel partners. We operate in an increasingly complex business environment, which demands an innovative approach, as well as product solutions. We believe the potential for growth within the Enterprise Asset Intelligence arena is significant in the region and by working together in partnership, we can build more profitable partner relationships. The new PartnerConnect programme is our response to the changing needs of our channel partners who make such a valuable contribution."