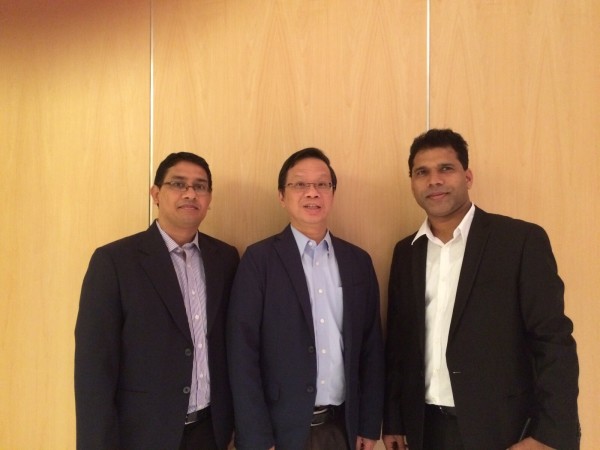 ZOTAC International has signed a distribution agreement with Al-Falak Electronic Equipment and Supplies, an IT and communications solution provider in the GCC countries.
As part of the agreement, Al Falak will focus on the distribution and promotion of ZOTAC's innovative products across the GCC countries through their strong channel network.
"The Middle East has always been an important market for ZOTAC and over the last few years we have managed to increase our brand visibility and market share significantly in this region.  With our expanding portfolio of products, we now want to strengthen our position in the Middle East and expand our reach in this highly competitive and rapidly evolving market further. Hence, we decided to partner with Al Falak as they are well-established and one of the most valued and reputed distributors across this region," said Ken Ho, General Manager, EMEAI, ZOTAC.
"With their experience and market knowledge, Al Falak has always provided the latest technologies, sales support and commitment to its customers and we are confident they extend the same to ZOTAC's customers as well. We are confident that our partnership with Al Falak will help ZOTAC increase our market share further in the GCC region," Ho added.