One of the most anticipated smartphones of the year, Motorola's flagship Moto X, is finally here, and it's said to be one of the most customisable phones ever built.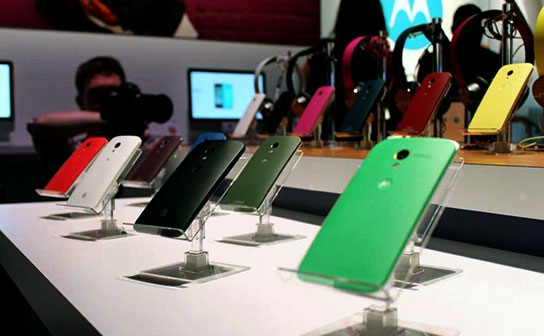 How does the customisation work? Motorola already has a special "Moto Maker" website. Moto Maker, which at the start will only be available to AT&T customers in the US, lets you change the colours of the phone's back casing, buttons, camera lens trim, and front cover to just about anything you'd like. You can also add a personalised message with a laser engraving. Those who purchase the Moto X online can choose between two front colours, 18 back colours and seven accent colours. Altogether that makes for a total of 504 colour combinations.
In terms of what's fixed, the Moto X has a 4.7-inch screen, but it's body is about the same size as the iPhone 5's.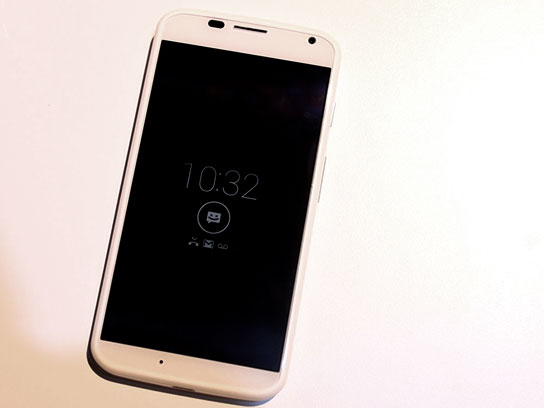 The curved backing should fit well in the hand and apparently has a pleasant, rubbery feel to it.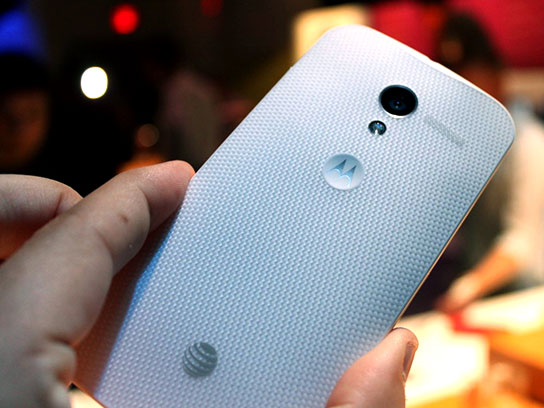 Notifications – incoming messages, emails, Facebook messages, tweets etc. – can be seen even when the display is off. This feature activates itself automatically as soon as you take your Moto X out of your pocket or simply pick it up from the table. The Moto X will give you a digest of your incoming notifications, and tapping on the screen takes you to your message. For example, if you have a new text message, you can either decide to ignore it or jump right into the texting app and respond.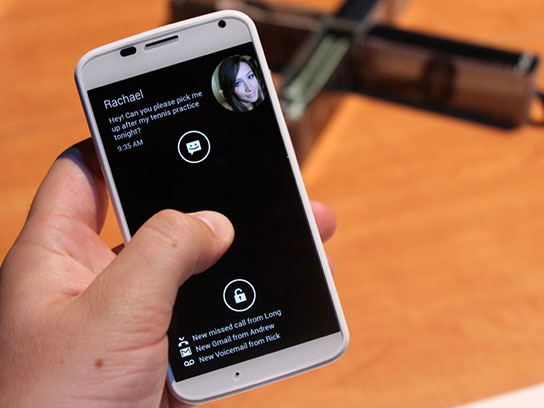 The Moto X's microphone is always on, and can be given commands at any time. To activate it, you say "OK, Google Now" and then your command – it's a lot like those videos of people using Google Glass. It can do anything from making a phone call to performing a simple Google search. It also trains the Moto X to learn your voice, so theoretically, a stranger won't be able to control your phone.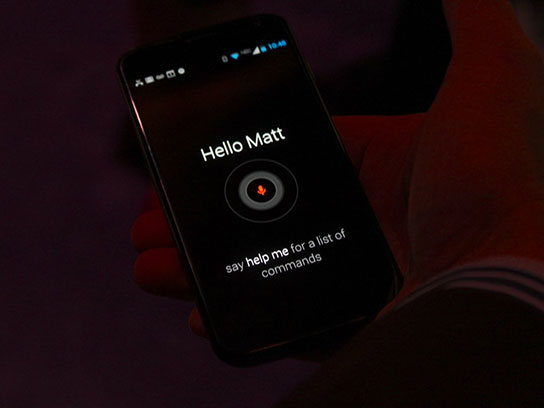 You can launch the camera app just by twisting your phone. Tap anywhere on the screen to snap a photo. This makes it really easy to take a shot quickly if you need to.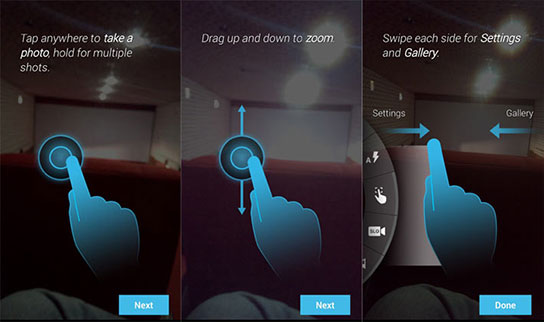 Another cool feature comes with "Moto Connect", which syncs the messages on your phone to Google's Chrome browser. So, if you're getting a text message to your Moto X while working on a laptop or PC, it will pop up in a window. You can then reply to that text straight from the computer. Moto Connect will also show a caller ID on your browser when somebody is calling you.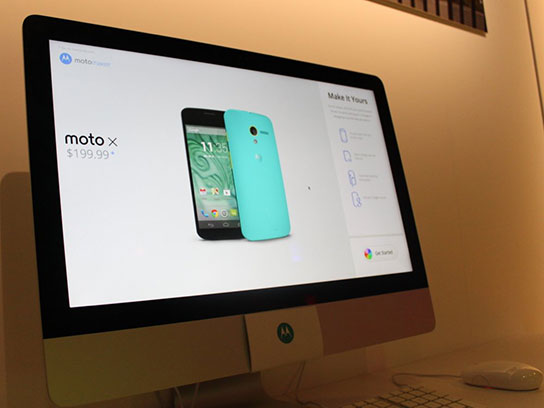 The phones are assembled at Motorola's new factory in Ft. Worth, Texas and would ship anywhere in the US in four days. However, there has been no mention of shipping duration to the Middle East at this point.