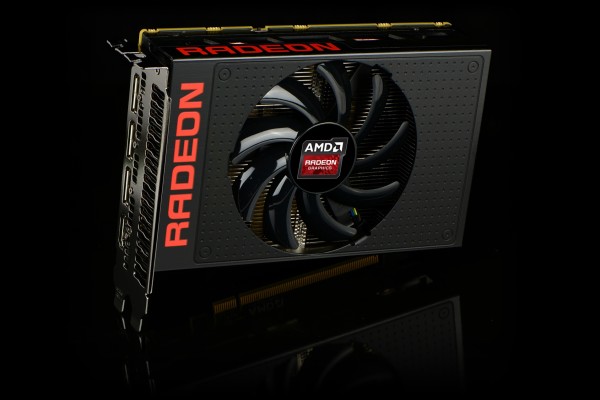 AMD has announced its announcing its category-creating AMD Radeon R9 Nano, Mini ITX graphics that can enable 4K gaming in the living room through ultra-quiet, ultra-compact PC designs.
First previewed during the Electronic Entertainment Expo (E3) in Los Angeles in June 2015, the AMD Radeon R9 Nano graphics card is based on the graphics chip codenamed 'Fiji', and is the third 'Fiji'-based product to launch this summer alongside the AMD Radeon R9 Fury and R9 Fury X graphics cards. The AMD Radeon R9 Fury graphics family, based on the 'Fiji' chip, marks a turning point in PC gaming with the implementation of High-Bandwidth Memory (HBM), which aims to deliver energy efficiency and performance for ultra-high resolutions, unparalleled VR experiences and smoother gameplay.
The six-inch long, air-cooled board represents a new class of graphics card, enabling gamers, PC modders, and system integrators to build compact, unique, ultra-small form.
The AMD Radeon R9 line of graphics cards offers a spectrum of products ranging in price from $199 to $649. Delivering powerful graphics for unparalleled 4K gaming experiences in their class, the AMD Radeon R9 Series claims to meet virtually every need and budget for anyone who demands a premium gaming experience.