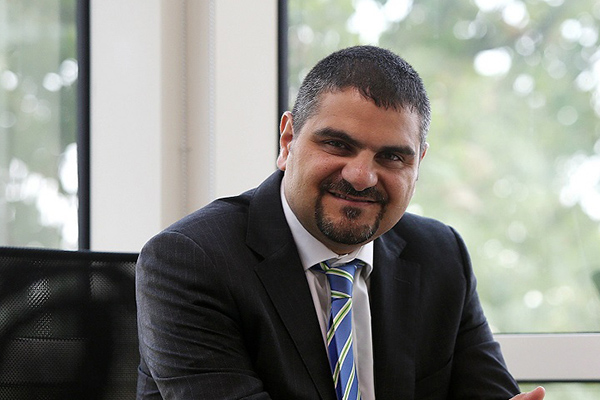 Yusuf Bin Ahmed Kanoo (YBA Kanoo) in Bahrain has selected Fujitsu to replace all their PCs and laptops and supply Fujitsu's CCDs  across its business divisions spanning the GCC that include Kanoo Shipping, Kanoo Logistics, and Kanoo Machinery among others. Power & Industrial Projects, Oil & Gas, Kanoo Travel & Holidays, Joint Ventures, Kanoo Properties and Kanoo Retail.
For close to a decade, Fujitsu has supported the group by consolidating its Enterprise System. Standardising their ICT infrastructure with the procurement of Fujitsu hardware which according to them was instrumental for YBA Kanoo to homogenise its purchasing process and receive faster technical support services, which will in turn ensure smooth business continuity for the group, as well as their customers.
Farid Al-Sabbagh, Vice President and Managing Director, Fujitsu Middle East, "We have had a long-standing, successful relationship with YBA Kanoo that has allowed us to demonstrate first-hand the merits of our streamlined processes, centralised service desks and support. We truly understand their vision and through our IT support we can help ensure smooth business continuity and gain a better life-cycle management driving in cost efficiencies, so the group can continue to focus on its mission of 'Delivering Sustainable Excellence' to the region."
The new CCDs will help more than 4,000 employees working across the group as it offers a range of computing devices to suit the needs of employees at all levels.