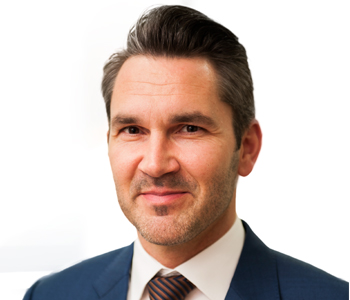 Global Distribution FZE has recently announced its new partnership with GRENKE Dubai, to cater to more opportunities in the SME space.
Thomas Sauerteig, Managing Director, GC Leasing Middle East, GRENKE Dubai, said, ''Information technology drives today's economy and continual investment in the latest systems is necessary to ensure a company's success. Our goal is to provide flexibility to our resellers and enable them to offer cutting-edge technology to their customers.''
"GC Leasing Middle East now allows us to better address small and mid-sized enterprises opportunities. The innovative financing solutions are optimally customisable to the needs of each customer and thus ensure the highest possible flexibility. This new Partnership will offer our partners new sales opportunities. We are pleased to team up with GRENKE, '' added Mario M. Veljovic, VP Solutions MENA, Global Distribution.
Leasing of small-ticket IT items, such as PCs, laptops, copiers, printers and even software has major advantages:
Safeguards liquidity. Leasing protects capital and improves credit ratings.
Makes budgeting more reliable. Planning for future costs is easier with consistent leasing payments.
Allows to make larger investments earlier. Low, regular payments instead of high upfront costs.
Offers greater flexibility. Asset flexibility provides anytime access to cutting edge technology.