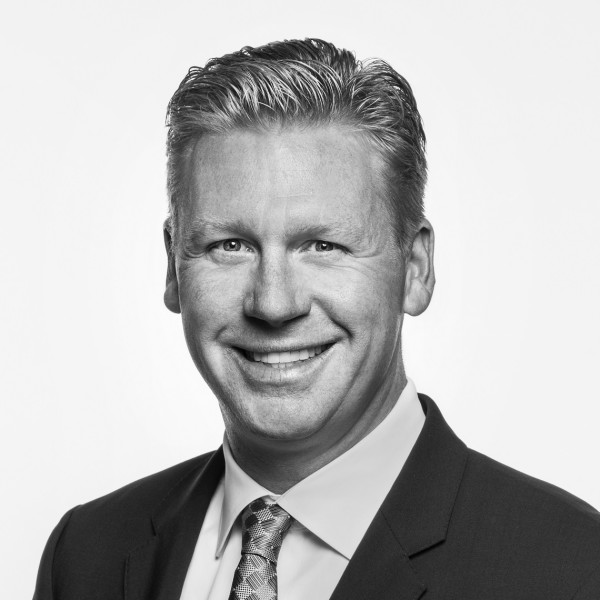 Wacom has recently announced that Fredrik Torstensson joined the company as the Senior Vice President of Global Branded Sales.
Charged with overseeing the worldwide sales and business partner relationships, Torstensson is responsible for accelerating the company's growth across both developed and emerging markets, expanding the global sales organsation, strengthening strategic partnerships with customers and resellers and helping facilitate faster sell-through at points of sale.
Torstensson brings over 20 years of experience in executive management within the consumer electronics, wireless, e-commerce and Enterprise/B2B industry.  "Fredrik is a strong addition to our executive leadership team, and he joins at a critical point in our company's transformation and expansion," Jeff Mandell, Executive Vice President, Wacom points out. The global sales specialist Torstensson brings a wealth of industry experience and proven track record of driving rapid revenue growth, executing strategies worldwide and building high-performing sales organisations.
Prior to joining Wacom, Torstensson was Executive Vice President of Global Sales at Otterbox, the world leader in protective cases for mobile devices. Before that, he led Global Sales at LifeProof which was acquired by Otterbox. Before joining LifeProof he held various Senior Sales and Business Development positions with leading companies like Comarco Wireless, Kyocera Wireless and Ericsson North America's Consumer Products Division.
"Fredrik's proven track record, vision and expertise are uniquely suited to accelerate our engagement with customers as well as to identify new strategic partnerships and markets for our technology," Mandell continued. "We're confident that he will contribute greatly to the continued growth of Wacom."