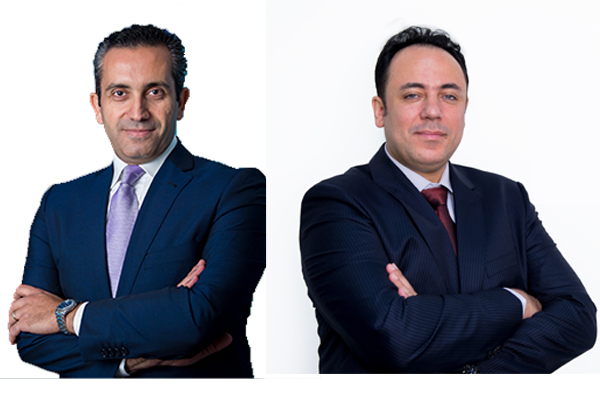 SAS has announced the appointments of Marcel Yammine as the General Manager for Gulf and Emerging Markets, and Alaa Youssef as the General Manager for KSA.
As the company's GM for Gulf and Emerging Market, Yammine will be overseeing the company's commercial operations in these markets as well as strengthening SAS's leading position of providing innovative solutions and enhancing organizations' performance and efficiency. He will also be responsible for growing SAS's market share and potential in the competitive analytics landscape in the countries under his jurisdiction, across the public sector and various industries such as banking, telecom and commercial.
Among the countries that Marcel will manage include the Gulf, Pakistan and Afghanistan; as well as the Levant region and the Arabic speaking nations in North Africa.
"The need for business analytics is increasing wherein organisations in the region are looking to adopt cutting-edge analytics solutions that help in managing their businesses in a data driven manner, with an aim to achieve better results and decision making capabilities. One of my key objectives is to bring the company to greater heights in the Gulf and Emerging Markets by increasing awareness and adoption of SAS' innovative solutions in business analytics across industries, by leveraging our experienced and talented workforce along with our ever growing partner network," said Yammine.
Meanwhile, as the GM for KSA, Youssef will responsible for planning and executing SAS' sales, marketing, services and delivery operations, which is aimed at growing the company's footprint and reach in KSA. He will focus on deploying SAS' advanced technology capabilities in business intelligence, Big Data analytics, and mobile and security solutions to solve current and future needs of the Saudi market.
"Saudi Arabia is an important market for us. We are witnessing an increasing demand for services and advanced analytics for businesses to create more opportunities while achieving better decision making capabilities," said Youssef. "I look forward to delivering and meeting the needs of our valued customers as well as providing my vast experience and achieve key milestones for the company."