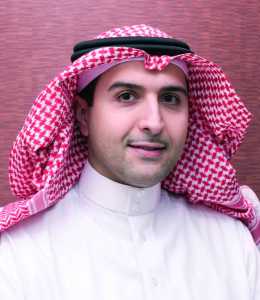 We will continue to see 2014's technology wave extending into this year. Last two years we have seen a number of new and emerging technologies taking off in the region such as cloud and mobility. Last year, we saw the demand for these technologies increasing in the region and 2015 will be a continuation of that. We will also see a number of new features being added to the existing technologies. While Big Data and analytics have gained prominence over the years, it hasn't really taken off in its complete potential. Companies are still trying to find out which business models will work. On the other hand, Internet of Everything will boost the production of intelligent devices and wearable technology will develop further.
Resellers should become more specialised in their offerings and should focus on certain verticals. Customers demand and want value today and channel partners should work towards delivering that by being trusted advisors. IT companies too are becoming more specialised in their approach. We are seeing channel partners becoming more mature and trying to understand the business approach better. IT is no longer a luxury but a must-have component in all organisations because IT helps to reduce the operating cost.
We will continue to do many engagement programmes with our reseller partners such as workshops, training programmes and conferences, helping them to integrate these technologies together as businesses look at deploying comprehensive solutions.
I believe KSA is the most important market within the region for 2015. UAE, Kuwait and Qatar are also important markets but the reality is no one will spend on IT as much as KSA will.
My advice to those resellers who are in KSA is to not worry about the oil prices, be smarter towards the opportunities in 2015.