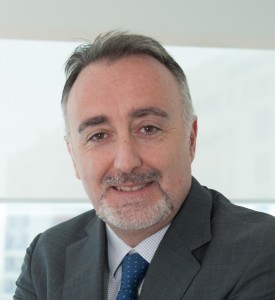 The trends that we have seen in the past such as mobility, cloud, Big Data, tablets, wearable devices and Internet of Things will continue to grow and develop this year. In terms of IoT, we will see a lot more intelligent gadgets coming into the market.
Mobility and cloud together will go hand in hand and grow further this year. We believe Citrix will have a strong story to say in this regard. Storage, security and Big Data will continue to be big trends that will gain momentum in this year. Most of the trends we saw in 2014 will continue to grow and extend into this year.
As far as the channel is concerned, we are not seeing too much of a difference in the existing order as of now. However, what we can predict is that the large players will become even larger. A smaller player in the channel will have to invest more in terms of specialisation. If the channel partner is not specialised in terms of skills or abilities or high level of competencies, then it will become difficult for him to compete with the established players.
For Mindware, Qatar and Oman have been high growth markets. And we have seen good business coming from Pakistan. Although it is not an easy country, there are immense opportunities for growth.
We have reorganised and consolidated the volume business in 2014. This year, we are looking to reorganise the value division according to the type of products.