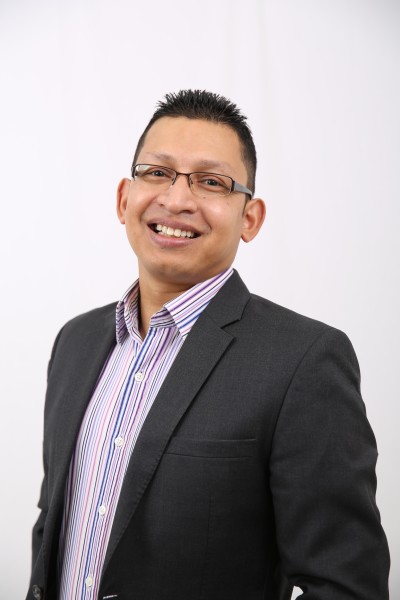 Viacomms Telecom announced that it has recently been named as a Gold Partner of Interactive Intelligence.
Interactive Intelligence, a global provider of customer engagement communications and collaboration, software and cloud services, grants Gold Partner status each year to resellers that meet the vendor's requisite sales, technical and support certifications.
As a Gold Partner, Viacomms is now qualified to provide sales, deployment and support of the complete line of Interactive Intelligence cloud and on-premises solutions for contact centres and enterprises of all sizes.
"Viacomms brings unique and profound technical and sales expertise in the areas of contact center and unified communications solutions," said Shaheen Haque, Territory Manager, Interactive Intelligence. "As a Gold Partner, they will also be able to bring the deepest knowledge of our solutions, thus assuring joint customers will get the highest return on their investment."
"Our strategic partnership with Interactive Intelligence will help us better serve our customers by providing them with the best choice of customer engagement solutions and increase our market penetration," said Jolian Ibrahim, CEO, Viacomms Telecom. "We're excited to introduce Interactive Intelligence's all-in-one communications software suite to our existing and potential enterprise and mid-market customers," added Rochelle Bolst, Business Development Director for Viacomms Telecom.