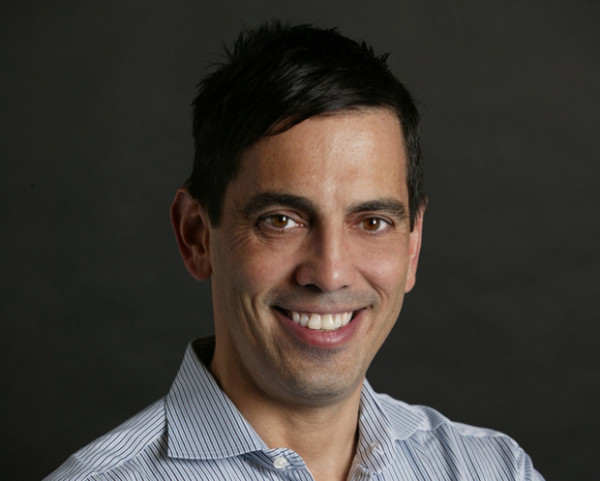 Acronis has announced the availability of two new cloud backup solutions in Middle East markets. Acronis Backup Cloud enables service providers to sell, manage and deliver high value data protection and backup capabilities that create new revenue streams without a large upfront investment.
Acronis Backup Service provides businesses with local and cloud backup services with bare metal recovery to any destination or system that can be purchased online directly from Acronis or from its resellers and partners with Acronis hosting and managing the services in an Acronis Data Centre.
Acronis Backup Cloud is a multi-tier/multi-tenant solution, providing local and hybrid storage of backed up data, local backup on customer premises, and local recovery plus recovery from the cloud. The service provides advanced security, including SSL encryption of management channels and in-transit and at-rest AES256 data encryption.
John Zanni, Senior Vice President of Cloud Solutions at Acronis, says, "Opportunities currently abound for Service Providers providing cloud offers, including backup, secure file access, sync and sharing and disaster recovery solutions. Acronis Backup Cloud gives them the ability to offer easy, complete and safe advanced data protection solution to their customers with a managed and monitored high-margin service that delivers security and scalability."
Service providers across the globe have adopted Acronis Backup Cloud to expand their service portfolios to include backup and recovery. The new Acronis service provides a pay-for-use model and delivers complete protection that business customers require, including support for workstations, Windows, Linux, physical and virtual servers.