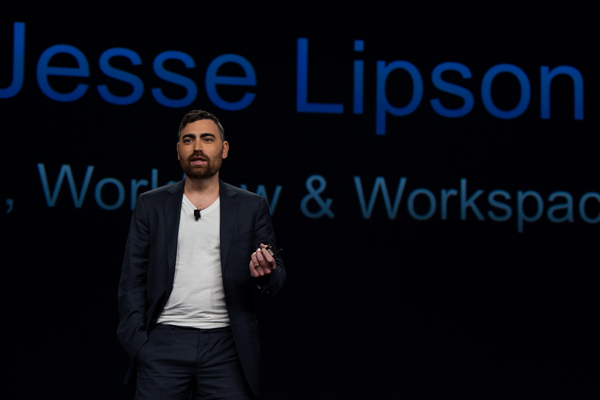 Citrix has unveiled the Citrix Workspace Cloud, a new platform designed to simplify the on-demand delivery of a wide range of IT tools and services.
With Citrix Workspace Cloud, Citrix is providing partners and businesses with a solution to address the increasing pressure that new devices, apps and work styles are putting on traditional infrastructure.
The Citrix Workspace Cloud creates a new control plane that merges the worlds of on-premises and cloud, allowing IT managers to create secure, mobile workspaces that include desktops, applications and data from whatever infrastructure source best meets their specific needs.
As the world moves to this hybrid model, businesses have flexibility to securely deploy the apps and systems needed within the enterprise. By delivering all management via the cloud, Citrix is providing its customers and partners with the experience, flexibility and security needed to architect, design, deploy and publish easy-to-use mobile workspaces to anyone, anywhere – on any device.
Jesse Lipson, Vice President and General Manager, Cloud Services, Citrix, "Citrix Workspace Cloud is the future of on-demand IT. People want access to all their apps and data, and this no longer equates to a desktop. Citrix has created the fastest and easiest way to deploy new resources, simplified infrastructure management, and provided freedom of choice in selecting the right hosting and delivery model. Today, we are excited to offer this test drive to our partners and customers so they can see how Citrix Workspace Cloud supports their business and on-demand IT strategies."
Citrix claims that this cloud-based management platform provides customers the flexibility to choose which clouds or datacenter resources fit their needs best, then select the applications, data, files and features that work best for each specific organisation and each person.