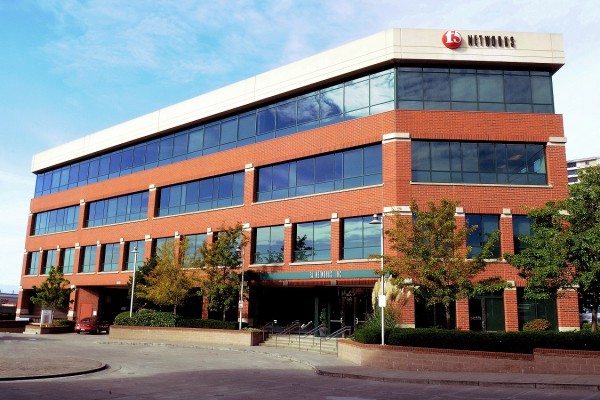 F5 Networks has launched a new cloud-delivered managed service in EMEA to defend against web application attacks and ensure compliance across dynamic cloud and data centre environments.
The Silverline Web Application Firewall service offering provides quick web application firewall (WAF) implementation and unified, scalable policy enforcement capabilities. The service also includes 24×7 support from highly specialised F5 security experts with the company's Security Operations Centre (SOC) resources.
Mark Vondemkamp, VP of Security and Silverline Technologies, F5 Networks, said, "With security needs outpacing the number of qualified WAF experts in the industry, many organisations find themselves under-protected. Silverline solutions expand F5's fabric-based Synthesis framework to include cloud-delivered services—giving customers the benefit of F5 experts proactively looking after WAF functionality. This approach effectively makes F5 the application security IT engineer for the customer, providing internal personnel the opportunity to focus on other priorities."
As the latest addition to F5's Silverline cloud-based application services platform, the new WAF offering is built on the award-winning capabilities of the company's BIG-IP Application Security Manager product. F5 seamlessly provides leading WAF services in both on-premises and subscription-based cloud offerings. The company's versatile, easy to deploy WAF solutions let organisations confidently incorporate cloud resources while protecting apps and data from increasingly sophisticated security attacks, risks, and vulnerabilities.