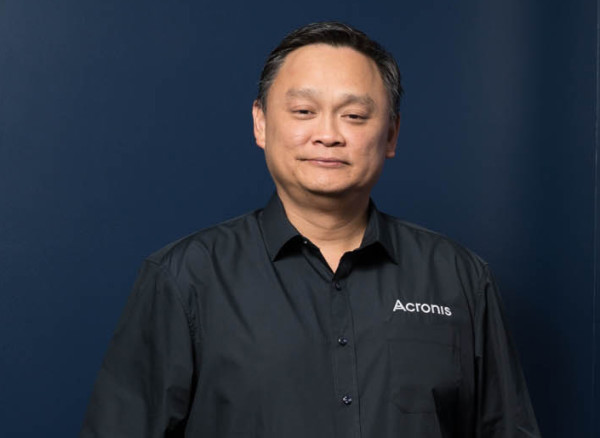 Acronis has announced the appointment of Steve Goh as Vice President/GM of Sales for Asia-Pacific and Emerging Markets.
In this role, Goh will be responsible for deploying and executing Acronis strategy, growing sales, and extending the company's footprint in these regions. He will focus on restructuring, building, and motivating teams and driving growth via Channel and Alliances Sales, as well as Direct and Enterprise Sales.
"I am enthusiastic about the opportunity to be part of an exciting journey to continue the great work and foundation that the leadership team has laid down to position Acronis as the market leader," said Goh.
Goh comes with 25 years of experience in the IT industry holding several senior management positions in sales and marketing. He brings along great experience driving business growth across enterprise, small medium, public sector, OEM and retail business segments. He was based in China, driving partner ecosystem and helping companies to grow in Greater China region. He also held position of Dean at Microsoft China University, growing the talent pool in China, and helping the company be successful as part of China's growing economy.
Over the past 13 years, Goh worked for Microsoft Asia, being responsible for a number of portfolios in the Enterprise, SMB, and, OEM segments in Singapore and China, consistently exceeding sales targets by developing and adopting new programs, streamlining partner management and increasing partner satisfaction.
"Steve's appointment demonstrates our commitment to hiring top-notch talent to support our growth plans in Asia. His vast experience in identifying opportunities and taking strategic steps to achieve business goals will ensure the company's success in the coming years. Steve has a proven track record of building world-class teams, ensuring that we deliver world-class products, support and service to all our customers," said Serguei Beloussov, Co-Founder and CEO, Acronis.
Mr. Goh is replacing Jan-Jaap Jager, who has moved to a new role within Acronis, details of which will be announced separately.