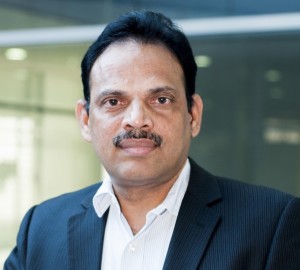 Bulwark Technologies has signed a distribution agreement with ARA Networks, a global provider of web, media and mobile-caching products. The value-added distributor will deliver the vendor's SSL Visibility products through its extensive network of channel partners to customers across the Middle East region.
ARA Networks delivers Next Generation SSL products for strong and selective traffic decryption and seamless network transmission. SSL-PRISM is an all-in-one network appliance designed to analyse and control SSL traffic and deal with various security threats without the hassles of reconfiguring existing network appliances already deployed on network.
"Bulwark is excited to announce its distribution partnership with ARA Networks. The vendor provides technology that delivers unsurpassed performance and reliability for best Network Traffic Management. Our collaboration with ARA Networks represents a strategic addition, which highly complements our existing product portfolio, enabling our channel partners to deliver cutting-edge technology to customers in the region,'' said Jose Thomas Menacherry, Managing Director, Bulwark Technologies.
"Bulwark's regional expertise along with a strong partner network will enable in delivering our solutions to rapidly eradicate business challenges caused by rapid traffic explosion, across the region. We are looking forward to a highly fruitful partnership,'' said Fayez Tinawi, Global Business Development Manager, ARA Networks.
Through this agreement, the SSL-PRISM product from ARA Networks will be available to Bulwark resellers. Bulwark will work closely with the vendor's sales and marketing and support teams to ensure its channel partners receive strong pre-sales, marketing, implementation and post-sales services.