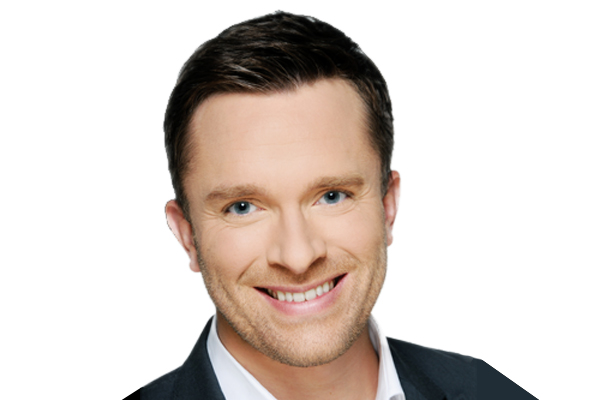 Criteo, the performance marketing technology company announced the launch of its regional operations in Dubai, showing the company's commitment to the Middle East.
The regional hub for Criteo is being headed by Dirk Henke, Managing Director for Eastern Europe and MEA.
Criteo has been actively supporting businesses in the Middle East for the last two years, and has a client base that includes successful online merchants such as MarkaVIP, propertyfinder.ae and Souq.com, among others. The firm's decision to establish a regional office, announced on the side-lines of the ArabNet Digital Summit 2015, comes in response to the growing demand for enhanced online and mobile engagement.
According to PwC, spending on Internet advertising in the MENA region is set to grow from approximately USD 707 million in 2013 to USD 2.46 billion in 2018. This is because of the rise in fast-speed Internet connectivity, growing affluence of residents in the region and the improving prospects of e-commerce—factors that are driving advertisers to increasingly buy online space.
For merchants and advertisers in the digital sector, Criteo delivers a powerful solution for performance advertising across multiple devices. Criteo's self-learning algorithm engine analyses data in order to predict consumers' purchasing behaviour and deliver dynamic display advertising that is personalised according to what individuals are likely to buy, allowing advertisers to engage and convert customers, whatever device they use.
Dirk Henke, Managing Director for Eastern Europe and MEA, Criteo, said, "E-commerce in the Middle East is at an exciting crossroads. Understandably, advertisers and marketers are vying to secure a sizeable online presence, and to do so better and faster than the rest. Criteo is specially equipped to deliver these market needs. We are excited to increase our regional presence with our new regional hub at a time when businesses in the Middle East are wired for positive change, and Criteo looks forward to supporting new and existing clients in implementing effective digital strategies."
The Criteo Engine analyses more than 230 terabytes of data every day and handles 15 million requests per second with a response time of 20 milliseconds. The result is the ability to identify the consumers who are most likely to buy within a global reach of more than 1.06 billion Internet users each month, according to a March 2015 comScore MMX report. Criteo now stores more than 20 terabytes of data daily, including actual purchase behavior.
Leveraging on direct relationships with more than 10,000 publishers worldwide, Criteo already provides this service for over 7,800 advertisers across 75 countries.