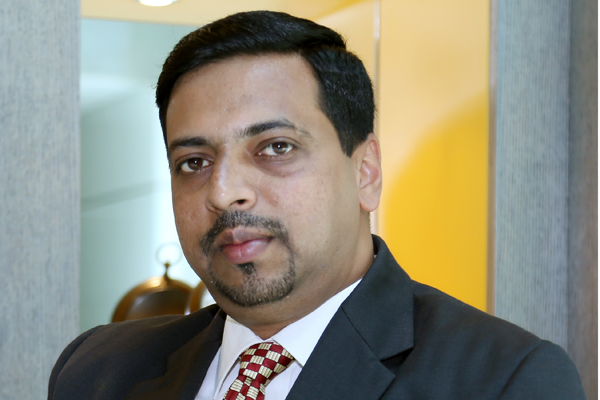 Imation has announced the Imation LINK Power Drive, a new device that brings flash storage and battery-charging capabilities together in a single unit for the iPhone and other iOS devices.
Talus Arukalil, Regional Sales Manager – MEEA, Imation Middle East, said, "The new Imation LINK Power Drive was designed to address some common headaches users experience in the mobile phone and tablet market—running out of power and memory. Studies show that a long-lasting battery is one of the most desired smartphone features and the majority of users quickly fill the internal storage capacity of their devices. Imation clearly addresses these issues, offering a reliable power supply and the ability to safely and easily move photos, videos and other data off an iPhone in one convenient device."
The Imation LINK Power Drive offers a reliable charging source for someone on the go. Its 3,000 mAh-rechargeable battery refreshes the iPhone and iPod touch, saving users the hassle of locating power outlets. In addition, it provides the added convenience—even while recharging— of streaming photos, videos and long hours of music to and from an iPhone and the Imation LINK Power Drive. With its light weight and compact size, the drive fits easily in a bag or purse.
The Imation LINK Power Drive is currently available at selected retailers for the approximate retail price of USD 82.00 (16GB), USD 95.00 (32GB) and USD 136.00 (64GB).