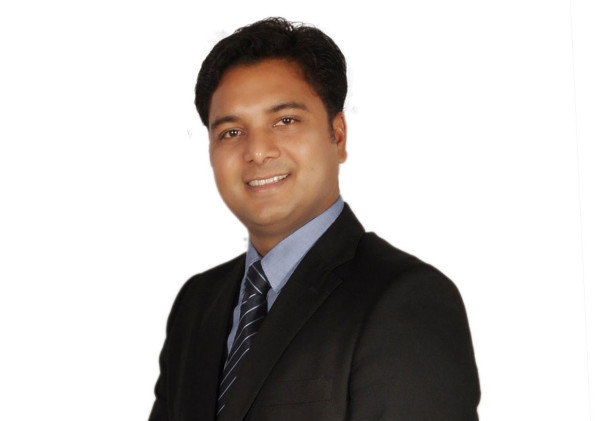 Cyberoam has announced the appointment of Genx as its Platinum Partner for UAE. The appointment is part of Cyberoam's expansion plan in Middle East – a cybersecurity market growing at a CAGR of 13 per cent and which is expected to be worth USD 10 billion by 2020.
Cyberoam is actively involved in improving the global security landscape and works along with leading organizations, thought leaders and stakeholders in the security industry. At present, the company secures major organisations across various sectors in the region and is popular among partners. With Genx, the company will further its reach into the market.
Talking about this collaboration Ravinder Janotra, Regional Manager Middle East, Cyberoam, said, "We are upbeat about this collaboration bringing benefits to all stakeholders. Genx is a major player in the market and we will benefit from their presence market understanding. Partner collaborations are crucial for our business growth. We are also committed towards strengthening them as they have a better grasp of customer issues and often form the first point of contact for them. It is this approach that has allowed us to achieve success in a short time and gain a strong foothold in the security market. With more hands joining in, we are confident of achieving major milestones in the very near future."
Genx is a value-added solutions provider dealing in wide range of IT Accessories and Components, WAN/ LAN Network Solutions, Structured Cabling Solutions, Remote Access Solutions, Data Backup Solutions, Data & Internet Security Solutions, Firewall Solutions, Wireless Solutions and Web Designing services. By joining hands with Cyberoam, Genx will expand its portfolio of Next-Generation Firewalls and Unified Threat Management appliances.
Commenting on the collaboration with Cyberoam, partner for UAE. Shakir, Managing Director, Genx, said, "Organisations today generate massive amount of data which is accessed from multiple locations at a single point of time. While this easy collaboration has brought unprecedented gains for businesses, securing and managing such data resources and systems has become a major challenge for network administrators. We have been looking for a solution which addresses this challenge effectively and in a simple manner. In our search we have found that Cyberoam has a very impressive portfolio of solutions which provide comprehensive security cover for modern day businesses experimenting with Cloud, BYOD, Virtualisation and Mobile Space."