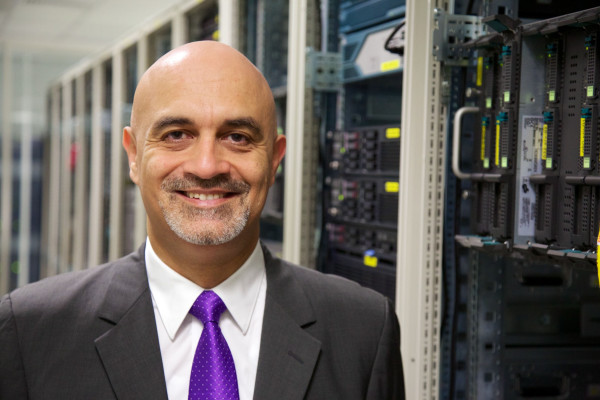 eHosting DataFort (eHDF) announced that it has become the first company in the Middle East to achieve Cloud Security Alliance's Security, Trust and Assurance Registry (CSA STAR) certification.
After undergoing the audit process conducted by British Standards Institution (BSI) to measure the company's security capability levels, eHDF was awarded the Gold rating, which is the highest rating that can be awarded to any cloud services provider (CSP).
Yasser Zeineldin, CEO, eHosting DataFort, said, "As part of our ongoing commitment to provide the highest levels of cloud security and compliance to our customers, we are very proud to announce that eHDF has become the first company in the Middle East to achieve the CSA STAR certification with a Gold rating. CSA STAR Certification is a rigorous assessment by a CSA-recognised independent body and provides customers with a benchmark to make informed decisions on cloud services. Achieving the coveted certification shows eHDF's leadership and commitment to delivering professional and secure cloud services through world-class best practices."
The STAR Certification is based upon achieving ISO/IEC 27001 and the specified set of criteria outlined in the Cloud Controls Matrix (CCM). An independent assessment conducted by an external assessment body assigns 'Management Capability' scores to each of the CCM security domains and each domain is scored on a specific maturity. Depending on the overall score, the CSP is then awarded a Gold, Silver or Bronze rating and in some cases, no rating.