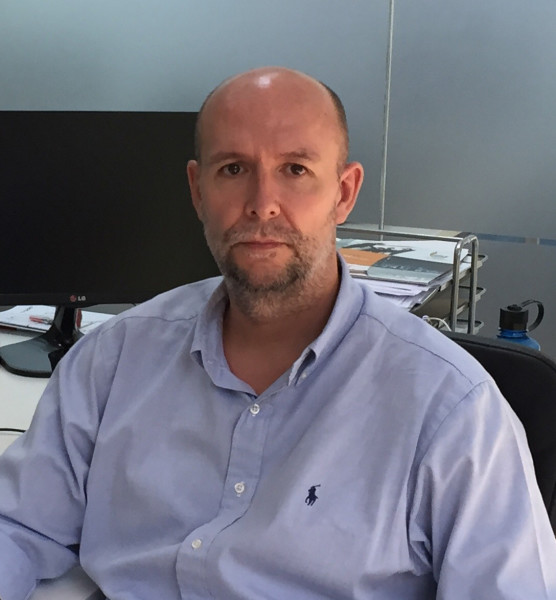 Seidor, one of the global partners of SAP Business One, has underscored the growing importance of its Middle East market by successfully completing its 1,000th international project for one of its key products for SMEs out of its Dubai office.
According to the Seidor, the client of this project was Fabtech International Group of companies, one of the largest and most technically capable steel fabricators in the Middle East. Fabtech has chosen SAP's Business One enterprise resource planning (ERP) application, SAP B1 ERP, to help achieve greater efficiency in the automation of its business processes.
With over 13 different companies, the customer will implement SAP's Business One ERP application to centralise its diverse business interests, providing the group with the necessary tools to improve efficiency and increase productivity across each business unit.
"SAP's Solutions wide-reaching expertise will benefit all of Fabtech business units and give the group the ability to grow even further", said Ignacio Ruiz de Eguilaz, Co-managing Director, Seidor Middle East and North Africa. "With our in-depth experience working on complex integration projects,Seidor has what it takes to support Fabtech in this important phase of its growth."