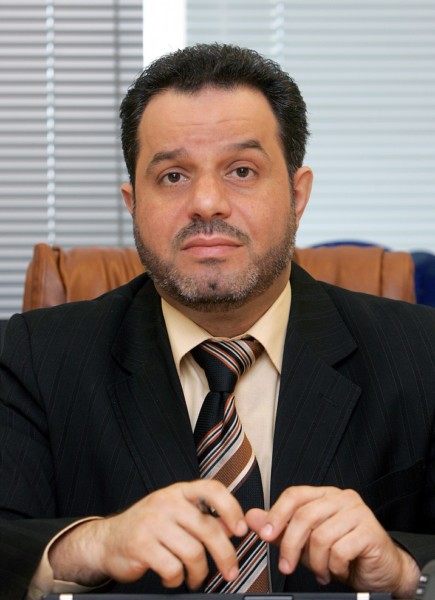 Following Epson Italia S.p.A's agreement to acquire 100 percent of the capital of Fratelli Robustelli S.r.l. ("Robustelli"), a textile printing company, Epson said it envisages further growth for its digital printing business in the Middle East.
The agreement aims to drive synergies and further increase customer value by expanding the scope of the two companies' longstanding collaboration in digital inkjet textile printing.
The entry of Robustelli into the Epson Group will allow it to leverage Epson's manufacturing capability to bring the advantages of its digital inkjet textile printers to more customers around the world. The move will assist Epson in using Robustelli's expertise to accelerate the development of digital inkjet textile printers that further enhance the companies' abilities to meet customer needs with a wider lineup of products. As part of the enhanced acceleration, the two companies plan to focus on joint R&D efforts to achieve this goal.
Khalil El-Dalu, General Manager, Epson Middle East, said, "Digital printing technology will define the future of textile printing. With a strong appetite for fashion and retail, this region is a key market for Epson and now with acquisition of Robustelli, we will be able to provide high quality digital printing products."
The digital textile printing market worldwide is expected to grow at an annual rate of approximately 25 percent. In addition to using its manufacturing network to meet this growing demand, Epson will deploy its worldwide sales and service network to provide Monna Lisa to more countries and regions around the world.
Sunao Murata, COO, Epson's Professional Printing Operations Division, is scheduled to be appointed as president of Robustelli. Murata commented, "This is a very exciting development for the Epson Group. As the market for high-quality digital textile printing expands, I believe that formalizing our partnership with Robustelli in this way puts us in a great place to meet the needs of the growing numbers of customers who are seeking to leverage the advantages of advanced digital solutions that will help drive their businesses forward. We will work closely with our colleagues at Robustelli to take Monna Lisa to the next level and remain leaders in the field."
"We are happy and proud to become members of the Epson Group," said Valerio Robustelli, one of the proprietors of F.lli Robustelli. "Our cooperation with Epson led to the development of Monna Lisa, an industrial digital textile printer that is today a market benchmark for high-quality textile printing. The combination of our respective skills is the natural conclusion of a process of innovation to satisfy customers in Italy and the rest of the world."