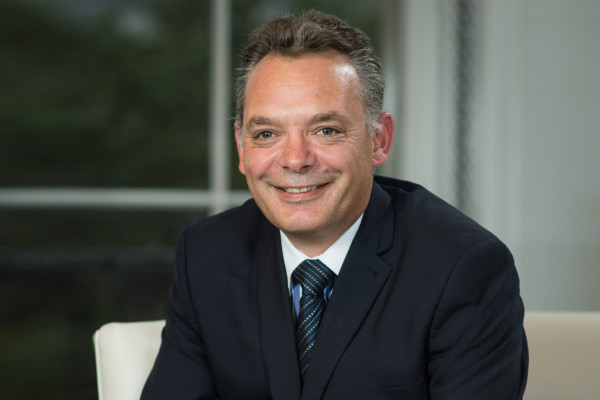 Debuting for the first time this year, eSentire will be using the conference as a forum for connecting their cybersecurity services to potential customers and partners in the Middle East. "It is a unique opportunity for eSentire to demonstrate the business value that Active Threat Protection services can bring to customers," says Jim Daniel, Sales Director, eSentire, "as well as the business opportunity that we can create for partners who support them."
eSentire will be showcasing their Active Threat Protection platform at this year's event and will also be introducing a few new offerings. On showcase for eSentire will be TRAP – Targeted Retrospection Analysis Platform – designed to find breaches that dwell in the network. TRAP uses the latest known vulnerabilities and threat intelligence to continuously scan against a full archive of historical network traffic to identify if organisations were previously compromised. Alerts are investigated by the team at eSentire to validate when, where and how a breach occurred and then work with customers on remediation. TRAP enables users to go back-in-time to minimise dwell time of zero-day threats, ultimately helping to prevent large scale breaches and the financial, brand and reputational damage that comes with them.
Their second new offering is Cymon.io. Cymon is the largest open tracker of malware, phishing, botnets, spam, and more.  It features Top of FormBottom of Form33+ million Security Events and 6+ million unique IP addresses, with 20,000 IPs added daily from 180+ industry, government, and commercial threat intel sources.  Cymon provides detailed threat reports and allows clients to see historical IP data to support a forensic investigation. Customers can leverage filter and alert capabilities within Cymon to notify them when employees, their company or partners end up on a hacker's target list.  A full set of open API's are provided to allow integration to existing business processes or enrich their threat intel operations.
According to Daniel, as the threat landscape changes and the number and types of threats multiply and grow more complex, solution providers stand to profit most when they can partner with firms like eSentire that can reliably and effectively simplify security for their customers.