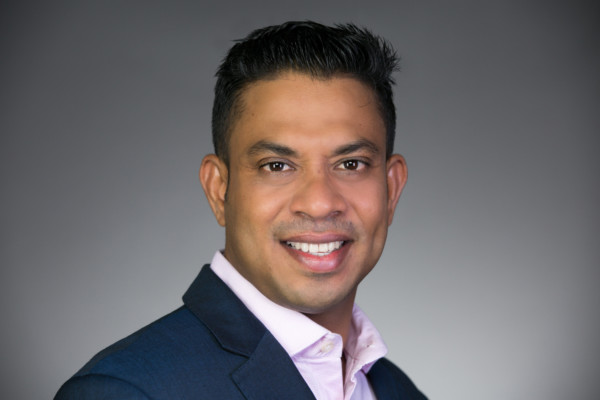 Fortinet has appointed Zacky Vaz as its Channel Manager for the UAE, Oman and Qatar.
Based in Dubai, Vaz will focus on SMB channel development and enablement, and will report to Maya Zakhour, Fortinet Channel Director in the Middle East.
Vaz will work closely with Fortinet's top SME VARs in the UAE, Qatar and Oman, and will focus on building strong technical expertise within the channel, with the help of dedicated Fortinet Channel System Engineers and Distribution Partners.
Fortinet also announced that it will continue to invest in SMB channel development, and is in the process of launching a new partner programme, and tool kit for partners in the channel. As part of his role, Vaz will work closely with distribution partners to manage SMB focused channel activities and campaigns.
"Fortinet strongly believes in the three SMB pillars – Enable, Promote and Sell. Fortinet is the only security vendor that caters to all segments, and we have a huge opportunity in the SMB segment," said Vaz. "My goal is to ensure we have strong partner networks that are committed to helping us retain our leadership. Together, we will address the SMB segment with high performance end-to-end solutions that protect their business from current and future threats."