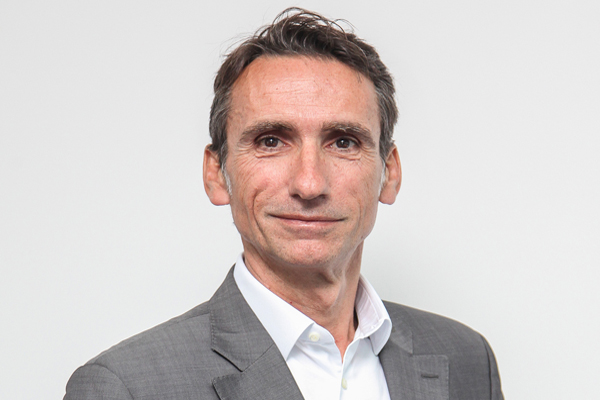 Fortinet is participating at the Gulf Information Security Expo & Conference (GISEC), the Middle East's essential IT Security Knowledge Platform, taking place from April 26 to 28, 2015 at the Dubai World Trade and Convention Centre.
The top highlights of the company's presence during this year's edition are –
"Advanced Threat Protection: a strategic approach against an increasingly sophisticated threats" – on Monday, April 27, 2015 at 11.30 pm and Tuesday, April 28 at 3.00 pm, Kalle Bjorn, Director Systems Engineering Middle East and Ahmad Arafat, Senior Systems Engineering at Fortinet will explain how, to combat these attacks, Fortinet brings together two complementary technologies: Next Generation Firewall and Sandboxing into a comprehensive and cost effective solution.
The ever-increasing range of tools at the hands of the cybercriminal is constantly testing organisations network's defenses, hoping to find the weak link in the chain or an unguarded back door. No single technology can stop all of these attacks nor can a collection of point products randomly thrown together.  Fortinet experts will discuss the need and effectiveness of a comprehensive, multi-technology three point strategy that focuses on minimizing the planes of attack, understanding when a threat does penetrate network defenses and rapidly respond to eliminate the threat – Prevention, Detection, and Mitigation.
Panel discussion titled 'Before the breach – actions to protect data from attacks' on April 27th at 2:30 pm will see Nader Baghdadi, Regional Enterprise Director, South Gulf & Pakistan at Fortinet take part in a discussion to explain how protect the corporate network and also the data against any future attacks.
"Sophisticated advanced persistent threats and recent serial high-profile data breaches have made regional organisations more security conscious that ever. In 2015, we expect to see cybercriminals, fueled by the success of high profile hacks, continue to innovate with an even greater focus on deceiving and evading existing security solutions," says Alain Penel, Regional Vice President – Middle East, Fortinet. "As attacks continue to become more advanced, so must the security solutions used by organisations to protect themselves. And, thanks to Fortinet's ATP framework, the combination of our Prevent, Detect and Mitigate approach to advanced threats enables organisations to stop known threats before they infect the infrastructure, discover new threats and then learns to continually evolve and deliver enhanced threat prevention."
Fortinet will also present on its stand SR E-40 its entire IT security portfolio and Fortinet's staff will be available to discuss the industry trends, the company's market share vision as well as Fortinet's business strategy in the Middle East region.