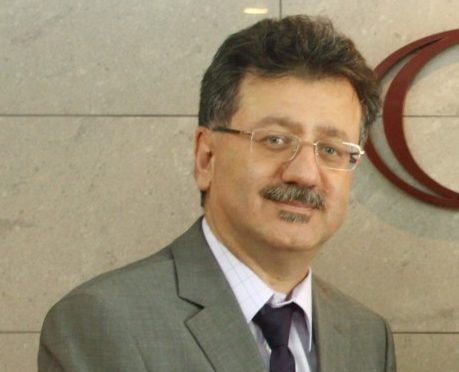 Gulf Business Machines (GBM) has revealed at an exclusive event for Bahrain's business community, that nearly 50 percent of the GCC's executives lack confidence in their organisations having the right tools to predict and prevent cyber-attacks.
The statistic was among a range of figures revealed at a GBM-hosted IT security event at the Four Seasons Hotel Bahrain Bay. The event brought industry-leading experts from Cisco and IBM together with customers to highlight the importance of best practice in securing data across the Kingdom. Held under the theme of "How Can We Predict Cyber-Attacks?" the event gave customers and IT experts the opportunity to discuss their views about security and highlight what organisations need to do to prevent cyber-attacks.
"The event was an excellent opportunity to highlight the risks organisations in Bahrain still face from cyber-attacks. While there is a certain level of  awareness, not enough is being done to focus on predictive security, so it is a pleasure for GBM to facilitate the necessary  knowledge sharing between industry-leading experts from our network, Cisco, IBM and our customers," said Abdulla Ishaq, Country General Manager, GBM Bahrain.
GBM's findings at the event outlined that despite a frequency of cyber-attacks, corporate investment in IT security is expected to decrease this year. 71 percent of GCC executives confirmed that their IT security budgets will either stay the same or decrease in 2016. Meanwhile, of the 700 executives polled in the GCC, 48 percent of respondents said that their organizations conduct regular third-party security assessments, while only 40 percent of organisations have a dedicated IT governance, risk and compliance function.
Hani Nofal, Vice President, Integrated Network Solutions (INS) Mobility and Security, said,  "The conference in Bahrain has provided insight that a proactive approach towards cyber-security can save significant amounts of money for our customers in the long-run. The learnings from our survey and today's panel discussion with experts of IBM and Cisco, allows us to offer customers best practices on how to develop a holistic security model, and gain continuous protection and visibility along their entire security journey."