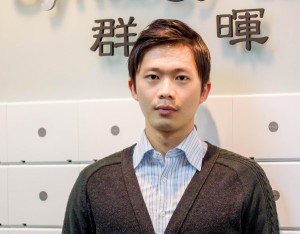 Global Distribution has signed an agreement with Synology to distribute the range of Network Attached Storage (NAS) server products in GCC and Africa.
Founded in 2000, Synology have a range of NAS products, from smaller solutions for home consumers through to large scale rackmounts, scalable up to more than 600TB, for business and enterprise users.
Laurent Journoud, VP Sales and Marketing, Global Distribution, said, "With the increase in storage consumption and the requirement for large volumes of data to be available quickly and easily, Synology delivers a suite of products that address this need perfectly. From home and small office to large scale business, Synology has today's best offerings that represent a new sales opportunity to our reseller partners, from retail through to corporate, but especially in the mid-market"
Derek Tu, Regional Sales Manager, Synology, said, "The GCC has been one of Synology's main and important markets. We've seen the demand for Synology in this region to be very strong especially in recent years. With the join of Global Distribution, our channels may enjoy even better product availability, logistic and local support."
The full range of Synology DiskStation products are immediately available from Global as of today.