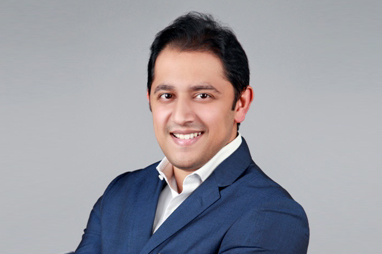 Levtech Consulting has announced that it achieved the 2016 Inner Circle for Microsoft Dynamics.
Membership in this group is based on sales achievement and implementation delivery quality that rank Levtech Consulting in the top echelon of the Microsoft global network of partners. Inner Circle members have performed to a high standard of excellence by delivering valuable solutions that help organisations achieve increased success.
2016 Inner Circle members are invited to the Inner Circle Summit, taking place in St. Pete Beach, Florida, in October 2016, where they will have a unique opportunity to share strategy and network with Microsoft senior leaders and fellow partners.
This recognition of Inner Circle for Microsoft Dynamics came during Microsoft Worldwide Partner Conference (WPC)2016, the annual premier partner event, which took place July 10-14 in Toronto, Ontario.WPC provides the Microsoftpartner community with the opportunity to learn about the company's roadmap for the upcoming year, establish connections, share best practices, experience the latest product innovations and learn new skills.
"We are delighted to be a part of the elite Inner Circle again, in 2016. As an organisation we have been consistently growing our focus on quality across the board, be it in sales, implementation services, customer support or other aspects. Through the last year, we have been through our own journey of reinventing our business internally, and have successfully achieved many improvements such as the creation of a product development unit, independent project governance body and layered support teams within Levtech, which are now translating into efficiency and cost benefits for our customers. We are working on many more innovative initiatives to help serve our customers better, while looking to aggressively expand in terms of product offerings, territorial reach and industry focus," said Anilesh Kumar, CEO, Levtech Consulting.