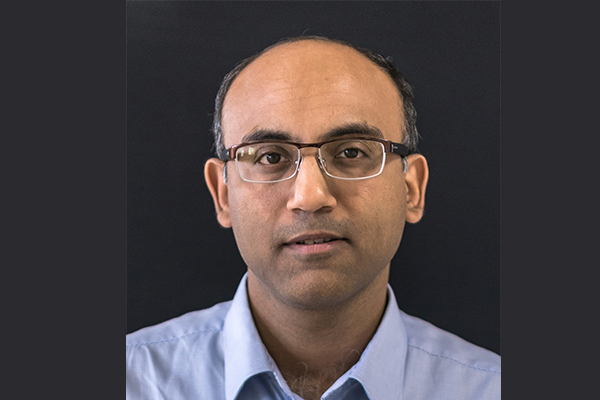 ManageEngine, the real-time IT management company, today announced that the latest version of its self-service IT analytics software, Analytics Plus, integrates with its IT operations and monitoring and customer support solutions.
According to company, Analytics Plus now goes beyond ITSM analytics to help enterprises derive insights from the data generated by ManageEngine's network monitoring, applications monitoring and customer support software. The new version of Analytics Plus is generally available now.
"IT teams often look at data from various tools individually, so they miss out on the holistic picture as well as the patterns and anomalies they need to strategically address problems and plan for the future," said Sridhar Iyengar, Vice President, Product Management, ManageEngine. "Analytics Plus depicts unified IT dashboards by extracting and analysing data from different tool sets embedded in an organisation's IT and by providing cross-data analytics, all with an easy drag-and-drop user interface."
Analytics Plus provides a single-pane view of an organisation's IT by integrating data from multiple sources and presenting useful insights in the form of visualisations and interactive dashboards. It enables organisations to derive the necessary insights to make better decisions, faster. Users can create and share dashboards, view critical metrics and reports, and drill down to specifics for faster troubleshooting and root-cause analysis.
Managers can access real-time information about several business operations running an enterprise. Admins can quickly detect and troubleshoot potential problems in the IT infrastructure before end users are affected.
The latest version of Analytics Plus is generally available today in two editions and is licensed based on the number of users accessing it. The Personal edition is free. The Professional edition starts at an annual cost of $1,995 and includes two users and a 30-day, free trial.
Additional users are priced under $200 per user per year. Perpetual buyout license and OEM white-labeling options are also available.