Mayflex has recently appointed David Fagan as the Networking and Security Sales Manager for the Middle East and Africa region.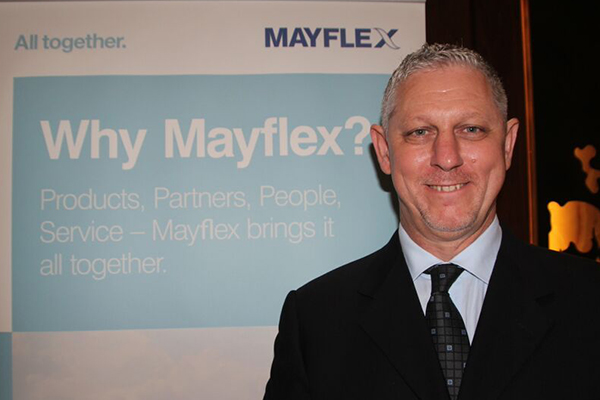 Fagan joined the company on the 20th April and brings with him a wealth of experience earned both in the industry and the region itself. He previously held the role of Managing Director with Derwent-MEP Solutions and was responsible for the strategic planning and direction of the business along with the management of the strategic, technical and commercial portfolio's. He also holds a number of industry certifications involving technologies supporting convergence, mobility and wireless.
Fagan's appointment has been necessary due to the continued growth of both the networking and security product ranges and activity within Mayflex in the MEA region.
Andrew Percival, Managing Director, Mayflex, commented, "I am delighted to welcome David on board. This is an exciting time for the business as we continue to grow and introduce new brands. David has a vast amount of experience in the networking and IP security marketplace and will be instrumental in keeping Mayflex first and foremost in customer's minds when it comes to networking and security requirements."