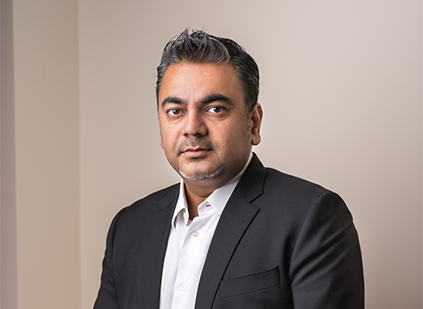 Meta Byte Technologies has announced that it has forged a partnership with Y Soft, to offer the print management solution, YSoft SafeQ.
Salil Dighe, CEO, Meta Byte Technologies, said, "It is very challenging to optimise the print environment and identify opportunities for reducing costs, especially when most of the organisations are unaware of their spending on print-related products and services or even how their printers are being utilised. With YSoft SafeQ, enterprises in the region can now easily monitor and manage their print environment, optimise printer usage and implement cost controls."
The software architecture of the print management solution strengthens the security, and the secure authentication that reduces the risks associated with documents being picked up by the wrong person. Users are identified and authenticated via an ID card, username/password, or PIN. Role-based access privileges, comprehensive reports, and a centralised, web-based dashboard streamline print system management.
According to the technology provider, enterprises in the region can now generate consolidated and detailed reports per user, department and/or device to determine cost allocation, consumption, utilisation and efficiency of their print environment. Pre-defined or custom reports can be easily accessed and displayed via the web or an MS excel document. Print administrators can also benefit from the web-based interface that makes it easy to manage the entire print network. The solution supports and has the ability to connect to work with almost any type of printer/MFP.