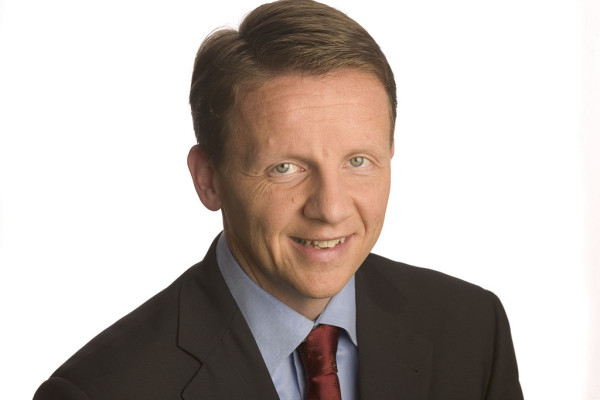 The EMC Federation has previewed updates to the Federation Enterprise Hybrid Cloud Solution at VMworld, announced a new Federation End-User Computing solution and a new Business Partner Programme.
With integrated hardware, software and services from EMC Information Infrastructure (EMC II), VMware and VCE, unites the strengths of private and public cloud and drives business agility by self-service provisioning of applications and resources to policy-driven service levels. Customers of the Federation Enterprise Hybrid Cloud are gaining efficiencies in traditional IT functions and workflows, with some projecting more than $50 million in IT savings over five years.
According to the company, with the new Federation End-User Computing solution, customers benefit from an integrated, validated solution aimed at driving the complexity out of deploying and maintaining Virtual Desktop Infrastructure (VDI).
The Federation Enterprise Hybrid Cloud is designed to help organisations drive agility into traditional IT processes and workflows, while significantly reducing risk and lowering the cost to run IT, said EMC.
Previews of enhancements to the Federation Enterprise Hybrid Cloud demonstrated at VMworld 2015 include:
Enhanced Platform Support – with new features from VMware NSX 6.2, VMware Integrated OpenStack (VIO), VMware vRealize Operations 6.1 and VMware vSphere 6 solutions; including enhanced network and security services, increased scalability and ability to perform non-disruptive live migration of workloads.
Self-service modification of data protection services – as workload requirements change over time, the Federation Enterprise Hybrid Cloud solution gives users the ability to add, update and modify data protection and security services such as Continuous Availability, Disaster Recovery, Backup, and Encryption, at any time, in just a few clicks from the self-service portal.
New deployment options with the VCE VxRack System – offering a new hyper-converged infrastructure designed to help accelerate hybrid cloud deployment and reduce infrastructure cost for tier 2 workloads
Support for XtremIO all flash arrays – customers will also have the option to consolidate mixed workloads with new support for the EMC XtremIO all flash array.
Application lifecycle automation – designed to deliver continuous application development integration and deployment, so that the business can deliver new services as soon as code is ready on VMware vSphere and VMware Integrated OpenStack products as well as OpenStack environments.
Jeremy Burton, President Products and Marketing, said, "Customers can save as much as 24 percent of their IT operating expense by moving to a Hybrid Cloud infrastructure.  The Federation Enterprise Hybrid Cloud is unique in the market – it combines best-of-breed technology from EMC and VMware, over 40,000 hours of solution engineering and a pre-defined set of services to get customers up and running in as little as 28 days."
The EMC Federation is also announcing the first in a series of new Federation End-User Computing solutions designed to eliminate the complexity of delivering desktops and applications scaling from hundreds to thousands of end users.
The company also announced the EMC Business Partner Programme which aims to enable hundreds of partners globally to sell the Federation Enterprise Hybrid Cloud solution. Federation Ready is a credential that identifies a strategic group of partners who can sell, consult, implement and deploy the solution.
Upon achieving a Federation Ready credential, qualified EMC and VCE Gold and Platinum business partners and VMware Premier and Enterprise Partners will be able to offer consulting, assessment tools and implementation services for Federation Enterprise Hybrid Cloud in addition to their ability to position, market, and sell the solution.  All other EMC, VMware and VCE Business Partners are able to position, market and sell Federation Enterprise Hybrid Cloud, but EMC and VCE Global Services and VMware Professional Services will be required to implement the solution. Availability of the Federation End-User Computing solution for EMC Business Partners is expected to begin in Q4 of 2015.