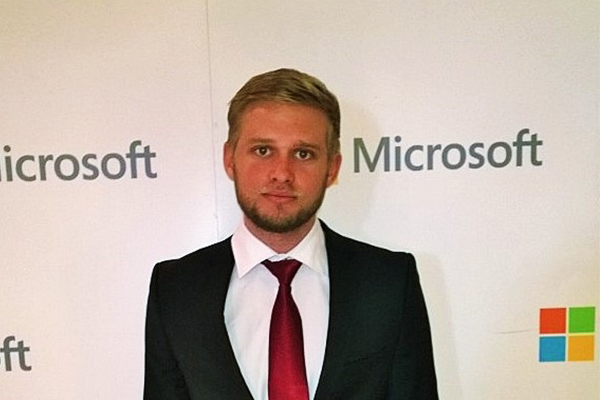 Microsoft has officially ended support for its Windows Server 2003 following the announcement of its planned move across users of the 13-year-old operating system worldwide.
Customers will now have to modernise their infrastructure and applications by migrating to Windows Server 2012 R2, Microsoft Azure and Office 365. Those still running Windows Server 2003 and their customers will face significant security and compliance risks that could prove more costly than an initial migration, since they will no longer receive security patches or updates.
The move is part of Microsoft's support lifecycle policies and it applies to all versions and SKUs of the Windows Server 2003 products, including Small Business Server and Windows Storage Server. Microsoft as well as most of its partners will continue to assist customers with their migrations from Windows Server 2003.
Migrating IT infrastructure will guarantee customers protection for their servers with continued security updates and patches from Microsoft.  More than that, by taking advantage of the new Windows Server, Microsoft Azure and Office 365, customers will be able to go beyond the resources of their on-premises datacentre to protect servers with continued security updates and patches from Microsoft and reduce server sprawl with best in class virtualisation and hybrid cloud capabilities.
Cameron Collins, Product Marketing Manager–Cloud Enterprise, Microsoft Gulf, said "Customers now have an opportunity to add significant business value to their organisations by migrating to more modern platforms and technologies whether on-premise or in the cloud via Windows Server 2012 R2, Microsoft Azure and Office 365. While Microsoft ended support of Windows Server 2003 on July 14, there are actions that customers can and should take today to avoid risking the integrity of their IT. By migrating either to the cloud or to the latest version of Windows Server, customers can ensure that they have access to enterprise-grade state of the art features and technology innovation."
This move will help businesses gain efficiencies and improve innovation with the choice of deploying workloads and applications on-premises or in the cloud. It will also help boost employee productivity while reducing burden on IT.
"Microsoft is empowering customers to take full advantage of the speed, scale, availability, and cost savings offered by moving to modern platforms. Through our network of partners, we are helping clients to plan, prepare, test compatibility and execute an efficient migration quickly at low costs. We have provided necessary training and tools to our partners who have extensive experience creating infrastructures that seamlessly span on premises and cloud. This is aimed at simplifying the clients' migration process to newer servers in a way that will boost their business agility, productivity and competitiveness," Collins added.