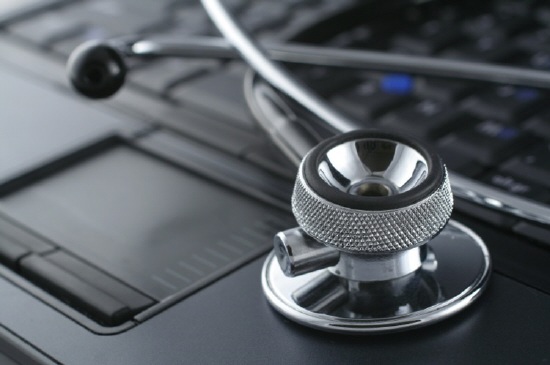 The Ministry of Health and Prevention has issued an order directing doctors practicing in UAE private medical facilities to issue electronic or printed medical prescription instead of handwritten ones within six months.
The move aims to prevent prescription errors from pharmacists that result from illegible handwriting, which the Ministry says could lead to wrong medications being dispensed or incorrect doses recommended, potentially leading to serious complications.
Errors due to illegible medical prescriptions is a global phenomenon. A US study conducted by the Medical Institute in Washington concluded that unreadable prescriptions lead to about 7,000 deaths worldwide, with 20 per cent suffering from side effects.
Although the number of such cases in the UAE is small, the Ministry has acted to curb these preventable mistakes.
The order has been addressed to the directors of medical districts, managers of private and public medical facilities, private medical practitioners, and managers of private pharmacies.
Dr Amin Hussein Al Amiri, assistant undersecretary for the Ministry's Public Health Policy and Licensing, said that handwritten prescriptions issued by government or private medical facilities will not be accepted after the indicated deadline.
According to Al Amiri, there are specific UAE laws that mandate precise details to be clearly written on the medical prescription, including the medicine name, dosage, route of administration, the name of the patient and the doctor, the physician's signature, and the date of the prescription.
He said, "To protect public health, we call on all health facilities licensed by the Ministry of Health to adhere to this circular and work on implementing its provisions in the best possible way."
The electronic prescription system aims to provide accurate statistics, thereby contributing to the Ministry's strategic planning in relation to the UAE's drug market. The system is an "advanced, automated" platform for controlling the movement of medicines and eliminating paper prescriptions that present a threat to the safety of the society.
The Ministry adopted an electronic system for monitoring the movement of controlled and semi-controlled drugs four year ago. Dr Al Amiri said adopting the system has resulted in accurate statistics useful for the country's strategic pharmaceutical planning, as well as led to the protection of young people by limiting their access to these types of drugs with the support of the Dubai Police General Department.