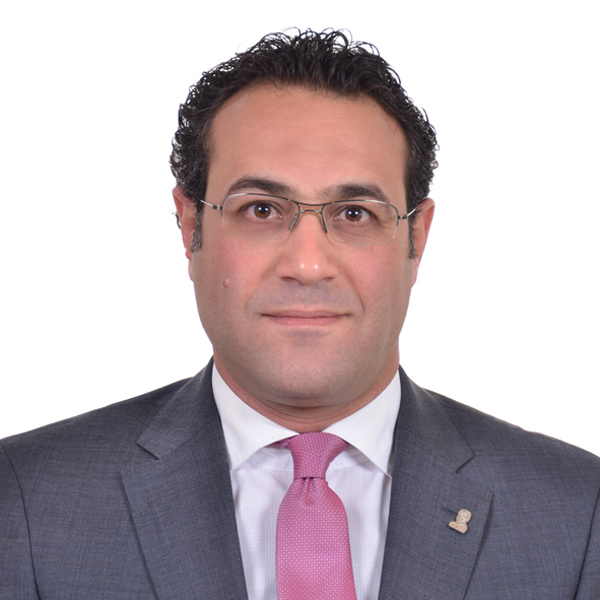 Nexthink has recently announced its partnership with Haceb in Lebanon. Under the partner agreement, Haceb will be able to extend consultancy services, support and implement Nexthink's IT operations analytics solutions for its customers in the region.
Nexthink will be able to leverage Haceb's strong expertise and presence in Lebanon to offer real-time visibility and IT analytics to help IT departments connect, communicate and collaborate to achieve their business objectives; while improving security, IT operations and support, and transforming their workplace.
Wissam El Hariri, GM of Haceb, said, "We are proud to be appointed as Nexthink's partner in Lebanon. With Haceb's existing hardware and software solutions and our reach that covers the whole Lebanese market and different industries; Nexthink will be a complementing solution to our portfolio and completes our end-to-end solution offering. Today business processes are becoming increasingly reliant on an organisation's IT infrastructure, which continues to grow in size and complexity. Nexthink helps to manage this complexity by offering real-time visibility to monitor all end-user activities. This helps companies make more informed decisions and significantly reduce their overall IT costs."
"IT analytics provide real-time and accurate data that can be leveraged to help companies make better business decisions," said Ahmed Seleem, Regional Manager, Nexthink. "Nexthink empowers IT departments to manage the complexity in their environment and provide the best quality of service to end-users, especially in the areas of security, ITSM and transformation. We are glad to partner with Haceb as they have a strong market presence and in turn, Nexthink offers Haceb an opportunity to deliver innovative services to its customers. We look forward to working with the team to support our customers in this fast-growing market," Seleem added.