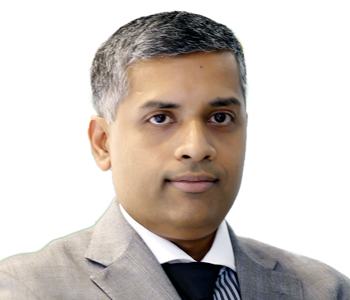 VMware's Partner Innovation Awards, a regular feature at its annual summit, highlights partners' excellence and dedication to its business throughout the year.
Redington Value's emphasis has been on its journey to transform itself into a solutions player over the last two years. In this regard, the regional value-added distributor has been developing its core strengths in the security, convergence and infrastructure as well as the server and storage space.
Redington Value has been instrumental in enhancing VMware's reach within the region through solutions around SDN, NSX and VSAN, which falls under its Virtual Computing Group business unit.
"It is a great honour to be recognised by VMware at a global stage, especially at a time when the industry is going through massive transformation and VMware being right up there on the innovation curve. Redington will continue to focus and invest in the new and transformational technologies and intensify efforts in areas like network virtualisation, SDDC and hyper-converged infrastructure," said Ramkumar Balakrishnan, President, Redington Value.
Ross Brown, Senior Vice President, Worldwide Partners and Alliances, VMware, said, "We are very proud to recognise all of the VMware Partner Innovation Award winners. The performance and dedication our partners consistently bring forward is valued, as together, we provide robust software-defined technologies to a diverse set of companies worldwide."
The VAD has also set up a full-fledged solutions centre in Dubai earlier in the year, adding on to its commitment of being an authorised training partner for its vendor partners.