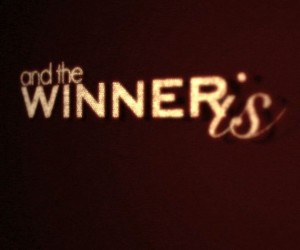 ResellerME and publisher CPI are soon to host the ResellerME Hot50 Awards to commemorate the achievements of the regional channel industry through 2012.
"Originally scheduled for the 16th of October, the ResellerME Hot50 Awards will now be held later in the year to ensure maximum participation from organisations spanning the entire region. We understand that GITEX is a busy time the Middle East technology industry and believe that reshuffling the date to December the 5th, gives organisations the time to create impressive nominations and gives the entire industry a fair chance to participate," said Richard Judd, MD, Technology, Business and Broadcast divisions at CPI.
In keeping with its original theme, the ResellerME Hot50 Awards will go beyond revenue achievements to discover the focused service initiatives of the regional channel. From marketing to logistics, the Hot50 Awards will honour the remarkable achievements of organisations that are actively working towards revitalising the channel's business models to go beyond trading to offer support and services.
In addition, the Awards will also feature a category dedicated to achievements in the burgeoning consumer technology space, recognising the largest contenders across the smartphone, tablet and gaming segment. This category of the Awards will be open to Online Voting, highlighting the names of the biggest contenders giving the judging panel a clear indication market leading trends and products.
The 5th of December will no doubt be a day to remember, as ResellerME welcomes prominent members of the Middle East IT community to join us as we honour the latest and greatest efforts of the region's IT channel. From marketing initiatives to channel personalities, the ResellerME Hot50 Awards will leave no stone unturned in bringing to light the explosive developments that define the technology business.
For more information on the ReselleME Hot50 Awards, please visit : http://www.tahawultech.com/hot50/index.php