Riverbed Technology has appointed Ramzi Itani as its Regional Channel Sales Director for the Middle East, Turkey and Africa (META) region.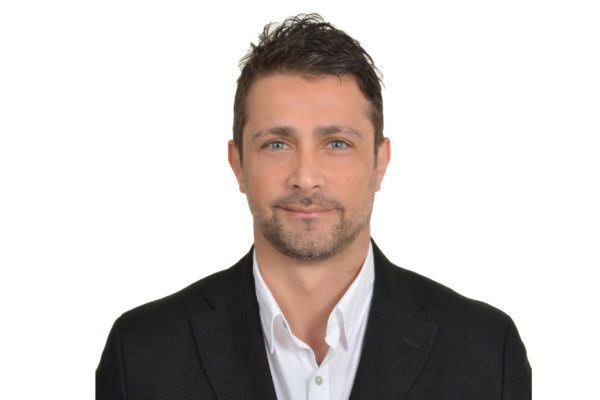 In this new role, Itani will focus on the development and enablement of the company's regional channel, in-line with the company's global channel strategy. He will report to Giovanni Di Filippo, Vice President, Channels, for Europe, Middle East and Africa (EMEA) at Riverbed with a dotted line to Taj Elkhayat, Regional Vice President, META.
"Ramzi has a proven track record in effective channel management, and has been particularly successful in addressing the challenges that the channel community in emerging markets and mid-size growth countries face, which is definitely a valuable asset given the regional market dynamics," said Giovanni Di Filippo.
According to Riverbed, in recent years its focus has been to help partners expand across three key areas: building an embedded solution and services program, driving joint engagement, and accelerating repeatable revenue. As it adopts a 100 percent channel driven model in the META region, Itani work will play a pivotal role to helping the company achieve success in this aspect.
Moreover, Elkhayat added that with the rapid evolution of Riverbed's product portfolio and the constant enhancement to feature sets, their close engagement with the channel community is crucial to ensuring that these technological benefits translate to implementations that result in tangible business benefits for their customers. "Itani will be a great addition to our META leadership team and I believe that his ability to identify and develop strong and successful partnerships will ensure that we build upon and further enable our highly-skilled partner ecosystem."
Itani brings over 23 years of experience in the IT industry. He has served several roles including sales, marketing and channels while working for reputable companies such as 3M, Imation, Microsoft, Cisco, Symantec and Veritas. Throughout his career, he has focused on building channel strategies and redefining partner programs as well as implemented reseller, alliances and distribution optimisation initiatives that translated into accelerated and sustainable growth.
Itani said, "As organisations begin to embark on their digital transformation journey, Riverbed is very well placed to address the key application performance challenges they face. I intend to further develop our community of 'focused' channel partners that leverage the Riverbed Application Performance Platform to deliver comprehensive networking solutions, and help customers realise the true potential of their IT investments through their expertly delivered value-add services."