Riverbed Technology has opened a new global Research and Development facility in Bangalore, India, and announced plans to expand its engineering team in the region by three-fold over the next several years.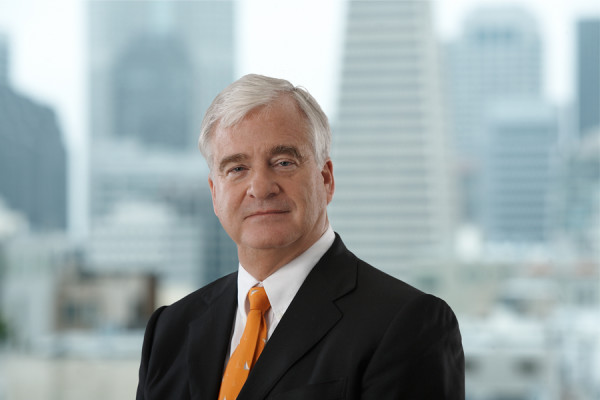 According to the company, the move is part of its effort to accelerate the delivery of next generation cloud networking and application performance solutions worldwide.
The new centre will be the largest Riverbed R&D facility outside the US, and focus on solving some of the toughest challenges businesses face in the digital era. The building will also serve as the new headquarters for Riverbed's Sales and Operations in India.
"At our core, we are an engineering company that builds its own technology, and India is a central player in our strategy of global shared development," said Jerry M. Kennelly, chairman and CEO, Riverbed Technology. "The availability of world-class talent, advanced infrastructure and proximity to other fast-growing emerging markets of the world are key reasons behind this. The decision to open the new facility in Bangalore reinforces India as a global R&D hub for Riverbed – one that will play a vital role in the future of the company."
Riverbed opened its first R&D facility in India in 2014 with the intent to integrate the new team into its mainstream product innovation pipeline. Since then, the team has played a critical role in advancing development of the company's flagship product, Riverbed SteelHead – specifically in the areas of mobile, SaaS and cloud. The expansion of the R&D center in Bangalore will enable the team to take on a greater share of development in emerging technology areas such as software-defined edge and software-defined WAN (SD-WAN).
The Riverbed India R&D Centre will be led by Kartik Subbanna, vice president, Engineering, reporting to US-based Vineet Abraham, senior vice president, Engineering.
Since going private in April 2015, Riverbed has increased its investment in R&D as a percentage of its overall revenue as part of the company's broader strategy to evolve its products to address the demand for a different approach to networking, fueled by the rise of cloud and hybrid IT environments.
"We live in an era of great disruption – and it is only through the strategic use of technology that businesses can evolve at the speed and scale needed to thrive," said Nandan Nilekani, former chairman, Unique Identification Authority of India, and co-founder and former chief executive, Infosys. "Riverbed has embraced this change, and has transformed its own business in order to help organisations better seize opportunities in the digital era."