Alpha Star Aviation has announced that its Information and Communication Technology received three global ISO certifications – ISO 20000-1:2011 for quality in IT services, ISO 27001:2013 for information security and ISO 22301 for business continuity.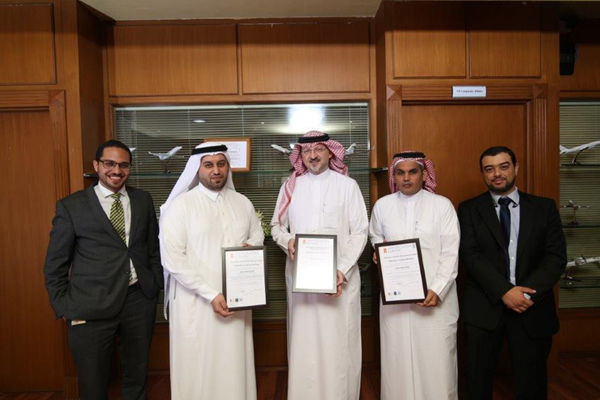 The company underlined that receiving the ISO 20000-1:2011 reflects its commitment towards the implementing best practices in IT service management. Moreover, according to Alpha Star Aviation, receiving the ISO 27001:2013 certificate is a recognition of its strict adherence to the highest standards in information security, and its continuous pursuit to spread information security culture and protect information privacy and confidentiality.
Alpha Star Aviation also received the ISO 22301 certification, which according to the company, confirms that it has attained all the necessary competencies on business continuity management as well as the knowledge of BCM tools and techniques.
The ISO certificates were presented by Khaled Al Taher, general manager, Hewlett Packard Enterprise, to Salem Al Muzaini, CEO, Alpha Star.