Seidor MENA will showcase its cloud ERP start-up packages as part of its participation at GITEX Technology Week.
During the show, Seidor aims to highlight a number of its latest offerings including its 'Happiness, Smartness and Safety' measurement dashboards, Startup Support Programme and range of SAP Cloud solutions, which helps to accelerate digital transformation in the region through creating new Value and life-changing benefits for companies and young Entrepreneurs.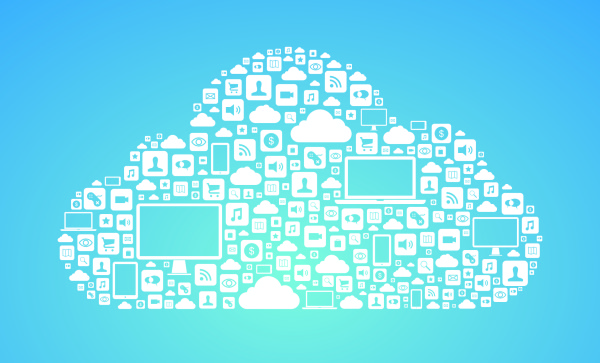 The company highlighted that following the strategy of Dubai, it will be showcasing a dashboard of smarter applications for happier and safer communities in UAE. During the event several interactive live dashboards will be spread through GITEX, visitors can witness how people happiness, services smartness and city safety is measured.
In alignment with SAP Young Innovators project, Seidor MENA is supporting start-up projects with latest Cloud ERP solution to start with the best technology from the beginning. During GITEX a number of new technologies will be demonstrated and over 30 years of experience implementing SAP and other solutions that makes Seidor your number one SAP Partner in MENA and selected partner to sell, deliver and support Cloud ERP SAP Business By Design in MENA.
Visitors also will be able to learn about SAP cloud solutions like SAP Success Factors for Human Capital Management, SAP Hybris Cloud for Customers CRM, SAP Business By Design cloud ERP and other cutting-edge technologies to run their business simple.