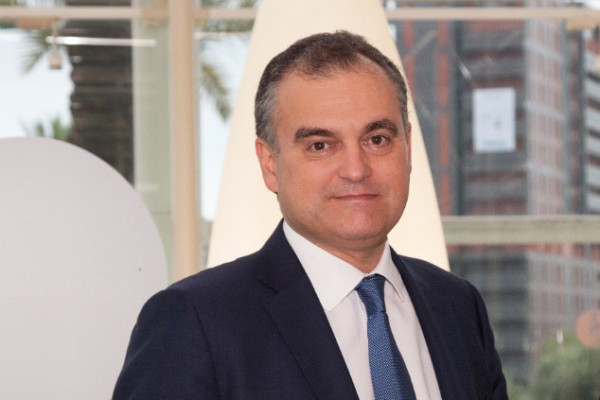 Seidor has announced that it received an SAP Pinnacle Award 2016 in the category 'Value-Added Reseller' which recognises the company's contribution as a partner of SAP.
Alejandro Daniel, Deputy Director General, Seidor, said, "We are very proud to receive an award reassures us as a very important partner in the SAP ecosystem. Our company has more than 30 years of experience, 20 of them dedicated to the implementation of SAP solutions. We also have a portfolio of over 2,000 customers worldwide, who offer these services to help improve the processes of business productivity."
According to SAP, these awards annually given to partners who have excelled in promoting their cooperation and help develop the SAP business among customers. The winners and finalists in 19 categories were chosen based on industry recommendations, customer reviews and performance indicators in different categories: Build, Service and Sell. In turn, each category has a prize for SAP partners chosen by customers.
"Winning the SAP Pinnacle Award is a great achievement," said Rodolpho Cardenuto, President, Global Channels and General Business, SAP. "Only 16 companies in our ecosystem, consisting of more than 13,000 partners, have received this award. Seidor is very proud of this success"
Seidor has extensive experience as a SAP partner and is part of United VARs, Platinum Partner, which are the highest possible level of collaboration with SAP.