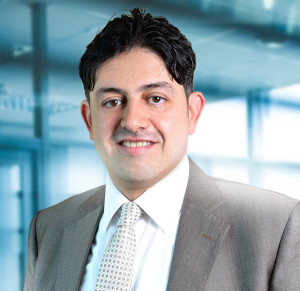 Value-added distributor StarLink has announced that it has signed a distribution agreement with Arbor Networks.
StarLink will sell, install and support Arbor Networks products through its network of channel partners to enterprise and government customers in the region.
"If you want to rapidly gain market share in the Middle East's lucrative IT security market, you need StarLink as a distributor," said Jeremy Nicholls, Arbor Networks' Vice President, Global Channels & Alliances. "They have the expertise, reach, resources and relationships to help us accelerate growth and customer acquisition in the region".
Mahmoud Nimer, General Manager at StarLink added, "DDoS attacks in the region are becoming more frequent, taking down networks, tarnishing reputations and impacting businesses. Arbor has solutions that specifically address the needs of the Middle East's enterprises and service provider customers. We are excited to align Arbor's best-of-breed technology with our channel so that partners can deliver the situational awareness, security intelligence, incident response and forensic capabilities that customers need to detect, mitigate and analyse DDoS threats."